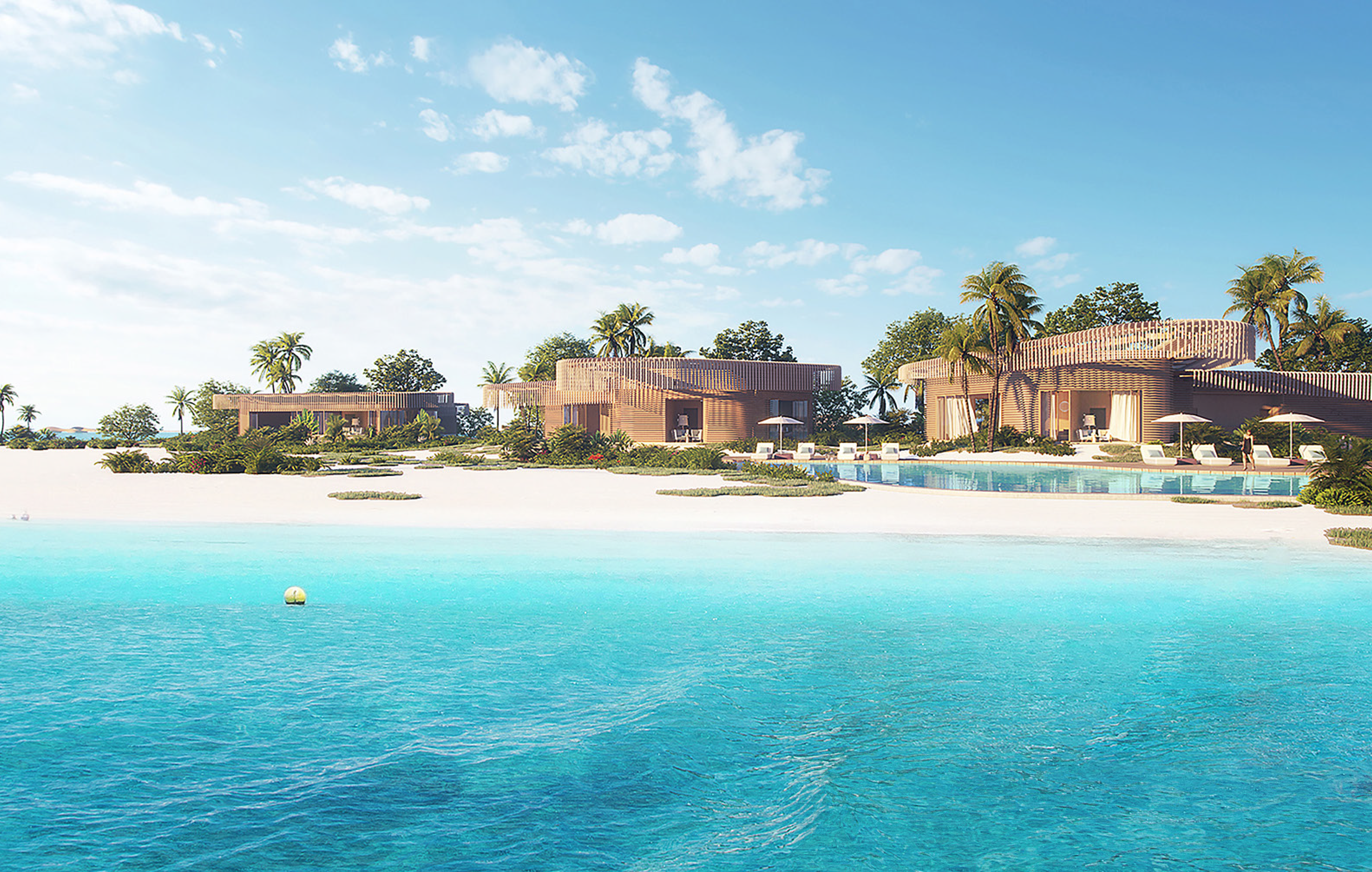 Swiss construction company Blumer Lehmann and Saudi firm Al Bawani have secured two main contracts from The Red Sea Development Company (TRSDC) for the construction of its hotels across The Red Sea Project, a tourism destination being developed in Saudi Arabia.
TRSDC said that the Al Bawani was awarded the first contract for the Southern Dunes resort.
Under the contract, the Saudi company will be responsible for providing civil and structural works across 40 hotel villas, along with utility works and site-wide roads on the Southern Dunes site.
It will also carry out the earthworks as well as the stabilisation of each of the villas, along with their structures and underground utilities connections.
The scope of work also includes the construction of the infrastructure networks for the Southern Dunes resort, such as sewage, potable water, telecommunications and landscape lighting.
Additionally, Al Bawani will also construct on-site staff accommodation near the Southern Dunes development and will house approximately 700 employees, including a host of high-quality amenities.
Meanwhile, Blumer Lehmann will provide timber construction planning and fabrication services along with the supply works for a resort, which was designed by Kengo Kuma and situated on Ummahat Al Shaykh Island.
The work also involves design, off-site manufacturing in Switzerland, as well as the supply of all engineered timber material for the complete hotel, overwater and beach villas, spa and fitness building, restaurants, and the arrival building.
The company will also be responsible for providing the technical support and supervision required for smooth on-site installation.
Blumer Lehmann owner and CEO Katharina Lehmann said: "Our off-site manufacturing methods will help to reduce waste, as well as the human impact of construction activities on-site, such as noise, ground disturbance and vehicle movements.
"The Red Sea Project is a destination like no other, and we're proud to be contributing to such an ambitious project."
Upon completion, the Red Sea Project will feature 50 hotels and 1,300 residential properties across 22 islands and six inland sites.
—————————————————————————————————————–
Ummahat Al Shaykh Island. (Credit: The Red Sea Development Company.)