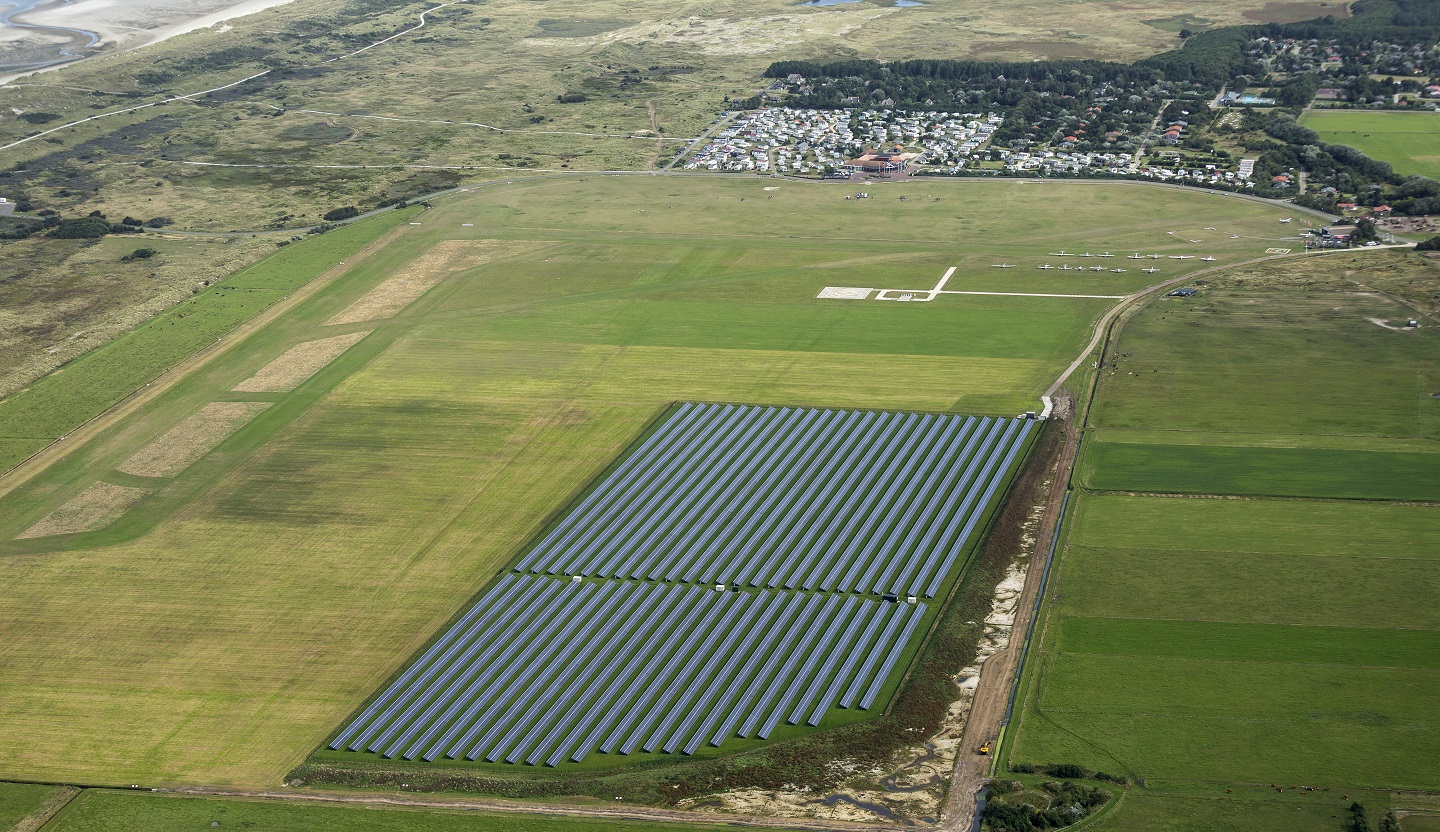 Global photovoltaics company Trina Solar has announced its plans to construct a solar photovoltaic (PV) manufacturing plant measuring more than one million square feet in Wilmer, Texas, US.
The company intends to invest approximately $200m in property and equipment and is expected to create 1,500 jobs with this project.
Upon completion, the facility will generate 5GW of modules and source polysilicon from the US and Europe.
Trina Solar US president Steven Zhu said: "We have long had a vision to manufacture solar products in the United States, and we are proud of the jobs we are creating and the investment we are making in the Wilmer community.
"Trina's goal in building this facility is to begin to create an ecosystem of American manufacturing that can serve the burgeoning US solar market.
"Trina will announce additional investments in American communities soon."
The facility is slated to start production next year and will use solar industry technologies to build large power output Vertex modules on a 210mm large-size wafer.
City of Wilmer mayor Shelia Petta said: "This manufacturing facility will be a shining example of how the Wilmer community will continue to thrive with the long-term commitment that Trina is investing within our community.
"It's great to see that companies are reinvigorating manufacturing and creating workforce opportunities, especially within Southern Dallas County as this region continues to explode with growth."