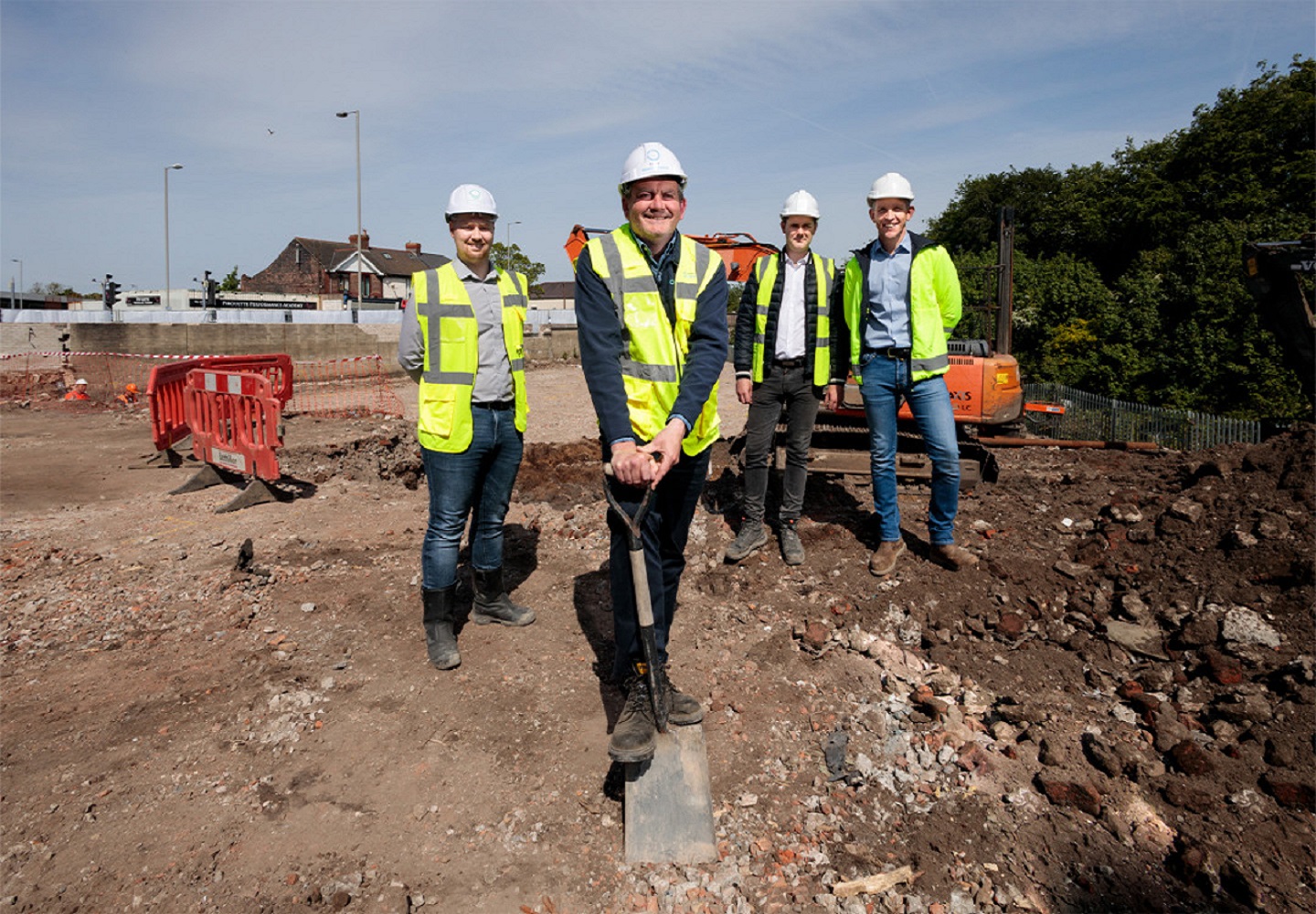 Torus Developments and Brack Construction have started works on a new housing project in Fazakerley at Longmoor Lane in North Liverpool, England, UK.
The project aims to expand development and provide affordable housing options in the North-West region of the country.
Valued at £5m, the project includes the construction of 26 apartments and five houses, all of which will be available through the Rent to Buy government scheme.
The development aims to provide improvements to the site that was previously occupied by the Fazakerley Car and Scooter Centre before its relocation.
Longmoor Lane represents Torus Developments' first New Build scheme in Fazakerley and is part of their ongoing investment in North Liverpool.
The project adds to a series of developments in the area and contributes to the £70m that Torus Developments has already invested in North Liverpool.
Construction works have already commenced and the project is being delivered in collaboration with Brack for the first time.
Torus Developments managing director Chris Bowen said: "We're thrilled to be working with Brack and to launch our partnership with a scheme like Longmoor Lane, which will go on to provide a number of affordable homes in a central location a stone's throw away from key amenities.
"As an organisation, we are working through a programme of building over 500 new homes in North Liverpool and Longmoor Lane is the latest in a long line of pipeline developments we are working to confirm and mobilise.
"Over the coming five years, we will be investing over £1bn into building new homes across the North-West and North Liverpool is a key focus area for us. Working in conjunction with partners, the Local Authority and other stakeholders, we will develop our offering in the area to create homes local communities can be proud of."
Construction works are expected to be finalised by mid-to-late 2024.