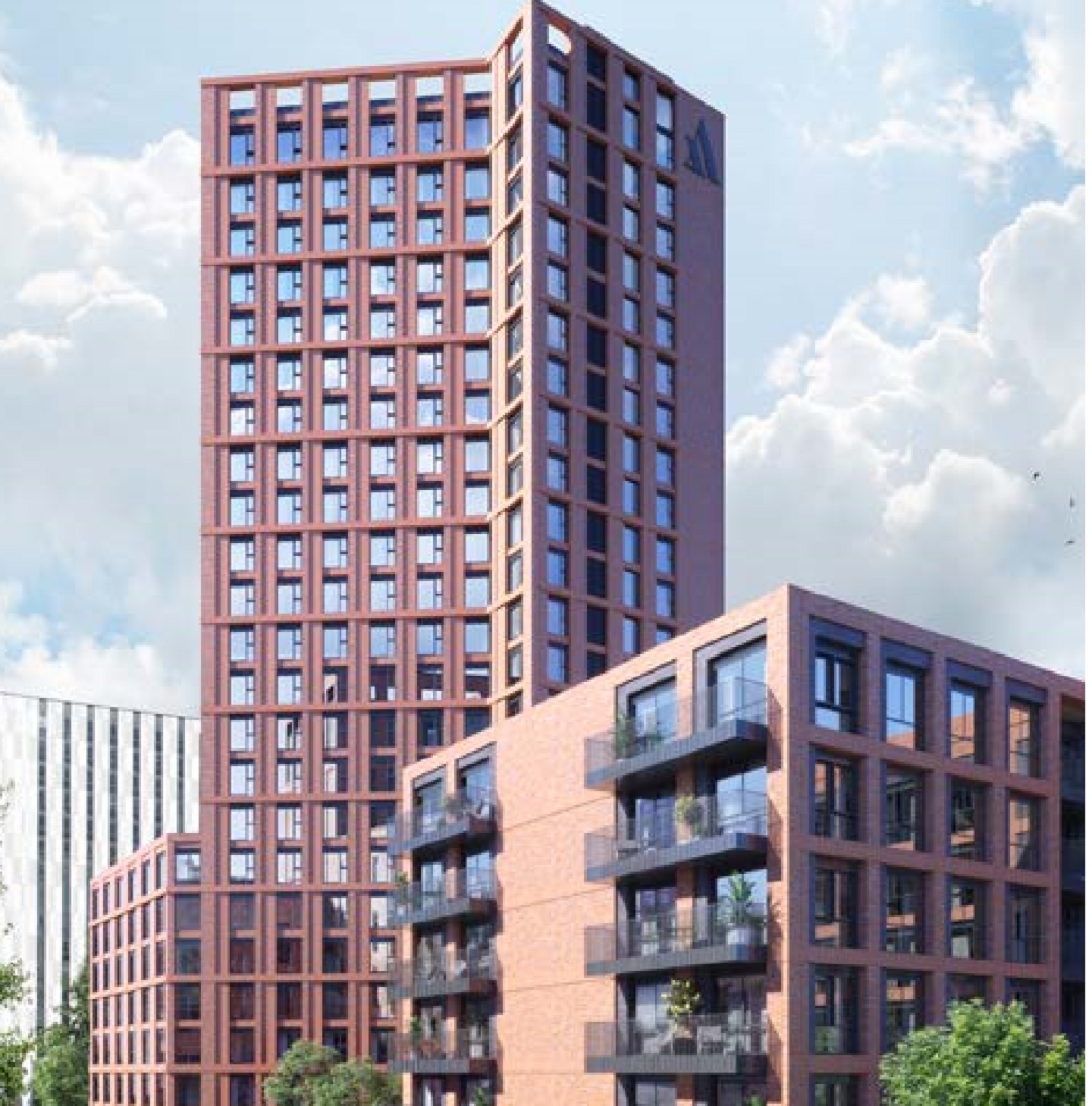 UK-based construction and property company Torsion Group's purpose-build student accommodation (PBSA) and residential unit has secured four construction projects totalling £114m.
The schemes secured by the company include a £46m residential development for Select Property in Birmingham, a £25.9m residential scheme in Manchester, a £10.2m student accommodation in York, and a £32m student accommodation project with Bricks Group.
Torsion Construction will design, build and deliver all these four developments.
Besides these contracts, Torsion Group currently has four major projects in the pipeline either at consented or in the planning phase in Birmingham, Sheffield, Leeds and Coventry to provide 881 beds by 2025.
Phoenix in Leeds, Torsion's first BTR (build to rent) scheme, is currently under construction and is expected to be completed by the end of this year.
Torsion Group chief executive Dan Spencer said: "With the developments and operational businesses thriving and such an exciting period of growth within the construction business, I will be taking a more hands-on role in leading the construction part of the group throughout the growth period, providing additional stability, growth, and continuity.
"This is an exciting time for our business with the growing pipeline of student and residential schemes as well as expansion into the Manchester region.
 "We have invested in our business to ensure we have the right calibre of staff and infrastructure to deliver all our schemes. The new developments will deliver significant progression in achieving our business growth plan, which has strong foundations on our strategy of recruiting the best people in the industry."