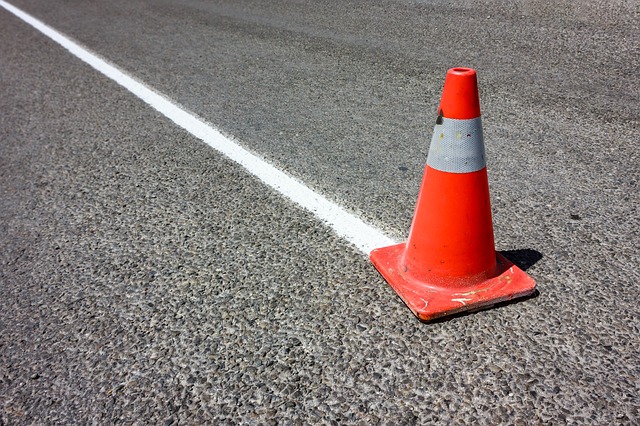 The state government of Western Australia has selected Tonkin Gap Alliance as the preferred proponent to build the Tonkin Gap project and associated works for the METRONET Morley-Ellenbrook Line.
Tonkin Gap Alliance comprises BMD, Georgiou, WA Limestone, BG&E and GHD.
The selected consortium will work with Main Roads to deliver the project, which aims to fix a major bottleneck on Tonkin Highway between Morley and Redcliffe and support around 3,000 jobs. The Tonkin Gap project is slated for completion in 2023.
Western Australian Premier Mark McGowan said the project was part of a pipeline of major road projects, which are estimated to cost A$2.37bn ($1.5bn) in total and create more than 13,000 jobs.
Federal Minister for Population, Cities and Urban Infrastructure Alan Tudge said: "Our A$100 billion infrastructure pipeline is setting the foundations for economic recovery on the other side of the COVID-19 crisis."
Western Australian Minister for Transport and Planning Rita Saffioti said: "Road and rail projects will play a key part to WA's economic recovery going forward.
"This project will fix one of Perth's most congested roads while laying the groundwork for the METRONET Morley-Ellenbrook Line.
"Tonkin Gap is a major component of the train line to Ellenbrook, with two dive structures and the foundation for the rail included in the project scope."
The scope of work for the Tonkin Gap project includes upgrading the section between Collier Road and Dunreath Drive to a three-lane, freeway-standard road to significantly reduce travel times.
The Alliance will also be responsible for rail-enabling works for the METRONET Morley-Ellenbrook Line, including modifications to Tonkin Highway between Railway Parade and Hepburn Avenue, including replacement of the existing Broun Avenue flyover.
Two dive structures are also planned to be built at Bayswater and Malaga to enable the rail line to enter and exit the middle of Tonkin Highway.
The work, however, is subject to the signing of a contract which is expected in June 2020.
———————————————————————————————————————-
Tonkin Gap Alliance will work with Main Roads to deliver the project. (Credit: J32 from Pixabay)