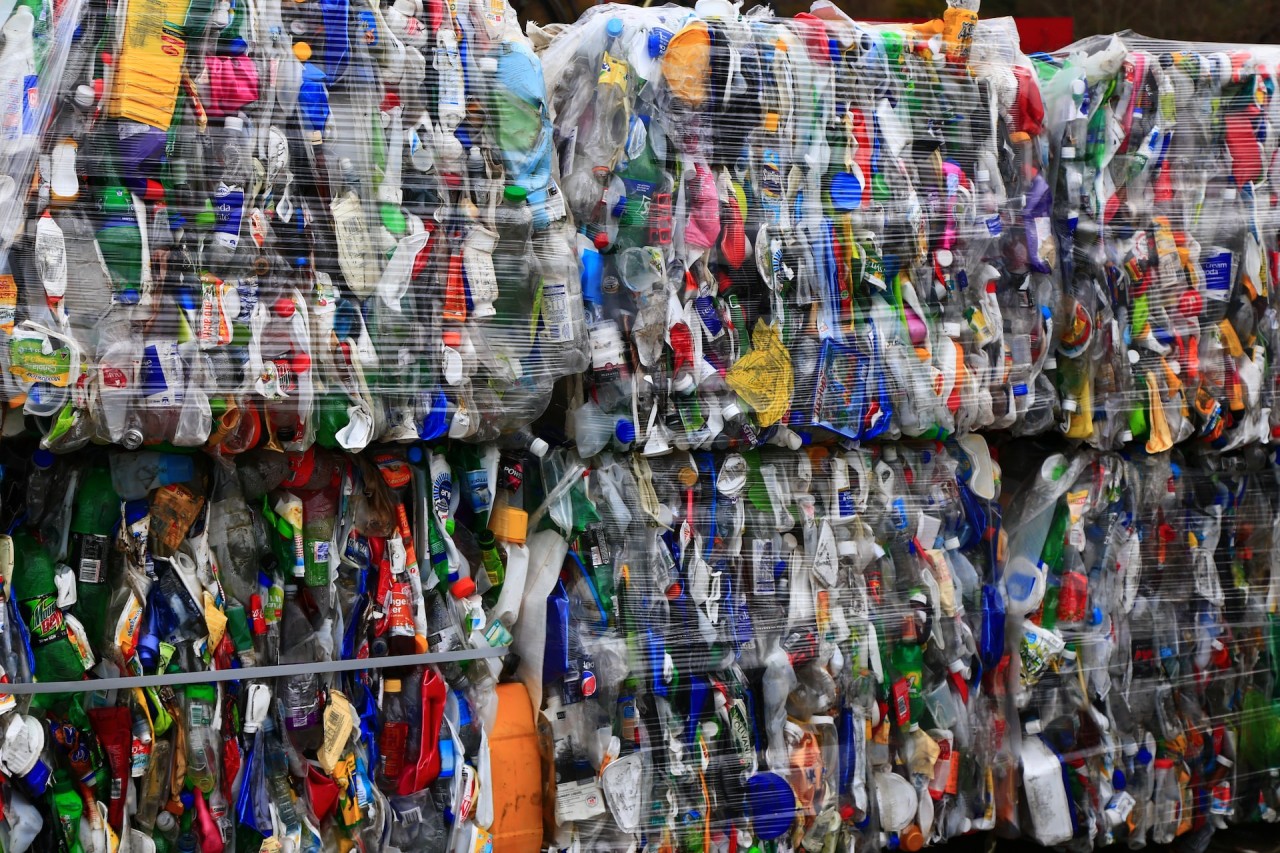 Recycling company Tomra's board of directors has approved an investment of €50-60m for  the construction of sorting plant for post-consumer plastic material in Germany.
The mid-scale plant will be developed in an existing facility which Tomra will rent on a long-term basis.
Slated to be operational between 2024 and 2025, the new plant will have sorting capacity of 80,000t a year.
Tomra will use the investment primarily on machinery and equipment.
The new plant will upgrade pre-sorted mixed post-consumer plastic material using splitting and grading process.
The resulting materials, comprising more than 10 different polymer fractions, will be purchased by recyclers for use in producing flakes and pellets for applications, such as packaging material.
Tomra Recycling EVP Dr. Volker Rehrmann said: "Millions of tonnes of plastic are lost to incineration and landfill every year. In addition, there is an increasing demand for recycled plastics both from chemical and mechanical recyclers.
"Our goal is to use our expertise in sorting to contribute to closing the circularity gap for plastics and transforming mixed plastic waste into valuable feedstock for recyclers."
Prior to this announcement, Tomra has been working at a demo facility in Lahnstein, Germany, to develop a concept of 'high-quality' sorting of separate source and mixed waste plastic.
Tomra president and CEO Tove Andersen said: "The investment we are now making in plastic feedstock sorting is aimed at closing the loop on plastics and reducing dependency on primary resources."
As the company had NOK660m ($66.8m) in cash as of the end of Q3 2022, its board considers that firm is well capitalised to undertake the investment
In August last year, Tomra partnered with Italian flexible packaging firm Gualapack to pilot a monomaterial polypropylene (PP) spouted pouch.