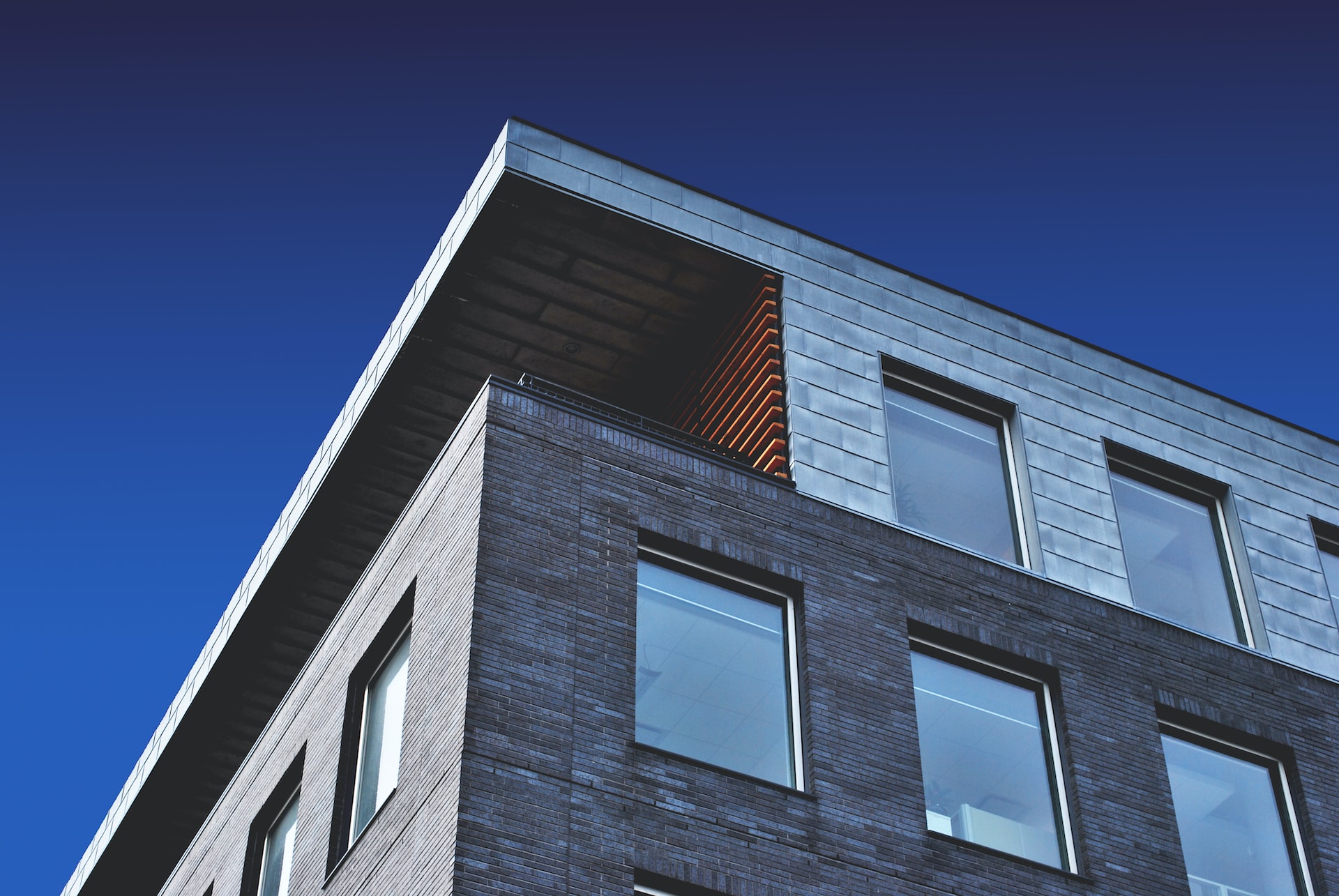 Chinese developer Times China Holdings is stopping making payments on offshore notes and has defaulted on two-dollar bonds, reported Bloomberg.
The default comes despite the government's efforts to ease the liquidity crunch in the construction sector.
According to a filing with the Hong Kong stock exchange, the property developer failed to pay coupons on two-dollar notes before the grace periods expired within the last week.
A default event happens if the company does not pay interest within 30 days of the due date, a circular for one of Times China's dollar bonds said.
Times China's payment suspension came after a warning of a potential halt days earlier amid comprehensive management of its offshore debt.
To facilitate loan negotiations, the real estate developer has roped in China International Capital as a financial adviser and Sidley Austin as a legal advisor.
According to the report, Chinese constructors defaulted on a record number of dollar bonds last year due to a crackdown on the real estate market that left many builders with decreasing cash reserves and led to a decline in the sale of new homes.
The government has announced several measures to stop the downturn, and further aid is on the horizon for some of China's 'too-big-to-fail' developers, people aware of the development told the publication.
Times China has been under pressure to pay back the debt for months due to low liquidity and restricted funding options, the publication said.
The developer, which ranked 51st in contracted sales last year, reported CNY39.8bn ($5.8bn) in contracted sales in 2022, a 58% drop compared with the previous year.