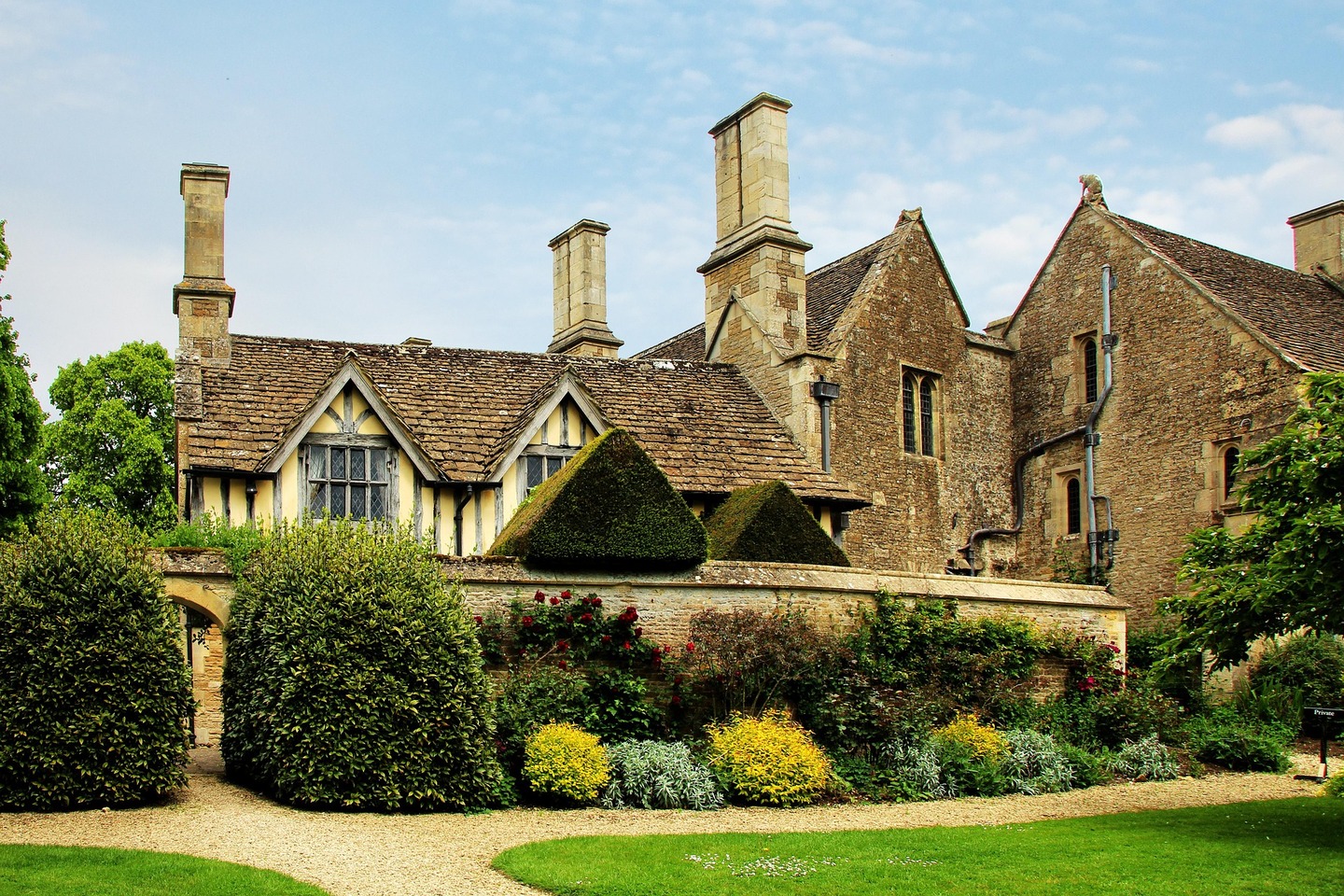 Thirty-nine builders in the UK have signed the government's building safety contract, a move that will provide relief for thousands of leaseholders and tenants.
Out of the thirty-nine developers, ten are top housebuilders in the UK.
These developers have signed the legally binding document before the deadline of 13 March, thereby committing themselves to repair unsafe structures they built or renovated.
The agreements signed will raise a minimum of £2bn for remedial costs.
Signatories are expected to repair all life-critical fire-safety issues in buildings over 11m in height that they developed or refurbished.
They are also required to refund taxpayers where government funds have already been used for remediation, with the money being utilised to make other buildings safer.
Developers will be legally obligated to pay to repair unsafe buildings, and those that failed to sign will be barred from operating freely in the housing market.
Secretary of State for Levelling Up, Housing and Communities Michael Gove said: "To those developers that have failed to sign the contract without good reason, let me be very clear – we are coming after you. If you do not sign, you will not be able to operate freely in the housing market. Your investors will see that your business model is broken – only responsible developers are welcome here."
The obligations of developers who have become signatories will begin immediately.
The developers who are yet to sign the contract are Abbey Developments; Avant; Ballymore; Dandara; Emerson Group's Jones Homes brand; Galliard Homes; Inland Homes; Lendlease; London Square; Rydon Homes, and Telford Homes.
Gove informed the House of Commons that builders who have not signed up would be "out of" the housebuilding market until they do so.
Local governments will be accordingly informed and recommended to deny planning approval for new developments for the firms concerned, reported Financial Times.