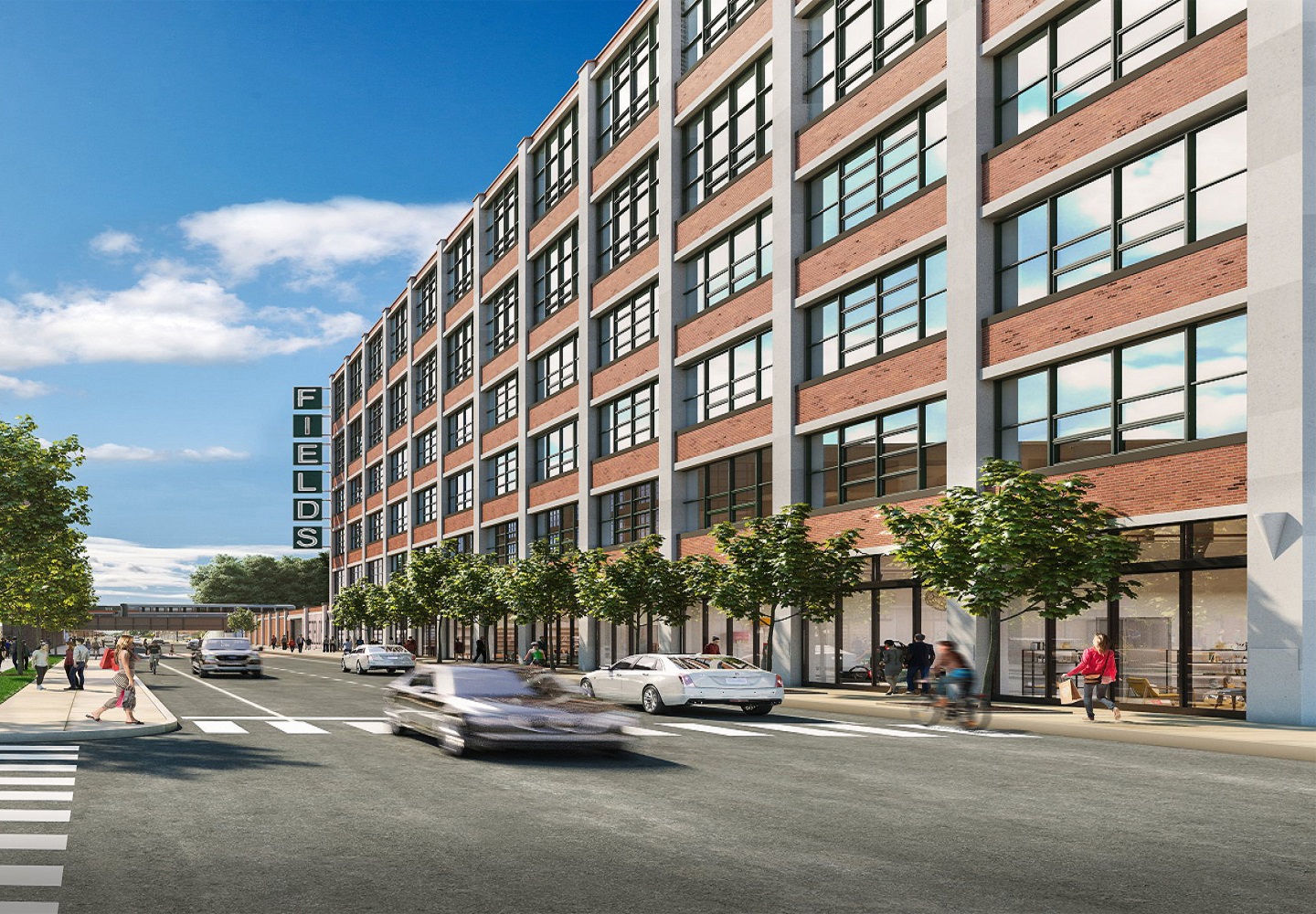 Real estate company Knickpoint Ventures has announced a ground-breaking ceremony for the first purpose-built film studio, The Fields Studios, in Chicago, Illinois, US.
The new studio will be developed by reusing the former Marshall Fields warehouse, which includes retail spaces, residences, and office and studio areas.
The Fields Studios, located near the intersection of Diversey Avenue and Pulaski Road, allows easy access for businesses and traders to service the studio and is also close to the area's public transportation network.
Set to be the largest sound stage in Chicago, the studio will feature nine sound stages on two lots covering a total area of 132,000ft².
These include eight NC-30-rated sound stages, which range from 12,000ft² to 18,000ft² of land area, with an additional stage covering an area of 5,000ft².
The studio also features creative and production offices covering an area of 350,000ft², with its mill and support space covering an area of 150,000ft².
The development will help boost the local economy by creating approximately 12,000 jobs, which will have a potential $1.3bn economic impact in its first five years.
Furthermore, it will support the workforce development fund's training programmes by generating nearly $1.5m per year. This will create new career opportunities for residents and support the industry's workforce.
The Fields Studios building will offer office tenants amenities such as rooftop decks, a fitness centre, and on-site retail facilities.
Illinois governor JB Pritzker said: "The Fields Studios is an important driver of jobs and revenue for the city and the state, and further elevates Illinois' position as a viable and desirable production option for the entertainment industry. We welcome Knickpoint Ventures' innovative approach, industry expertise and commitment to Chicago and its meaningful addition to our film production capacity."
Construction is expected to be completed in the first quarter of next year.