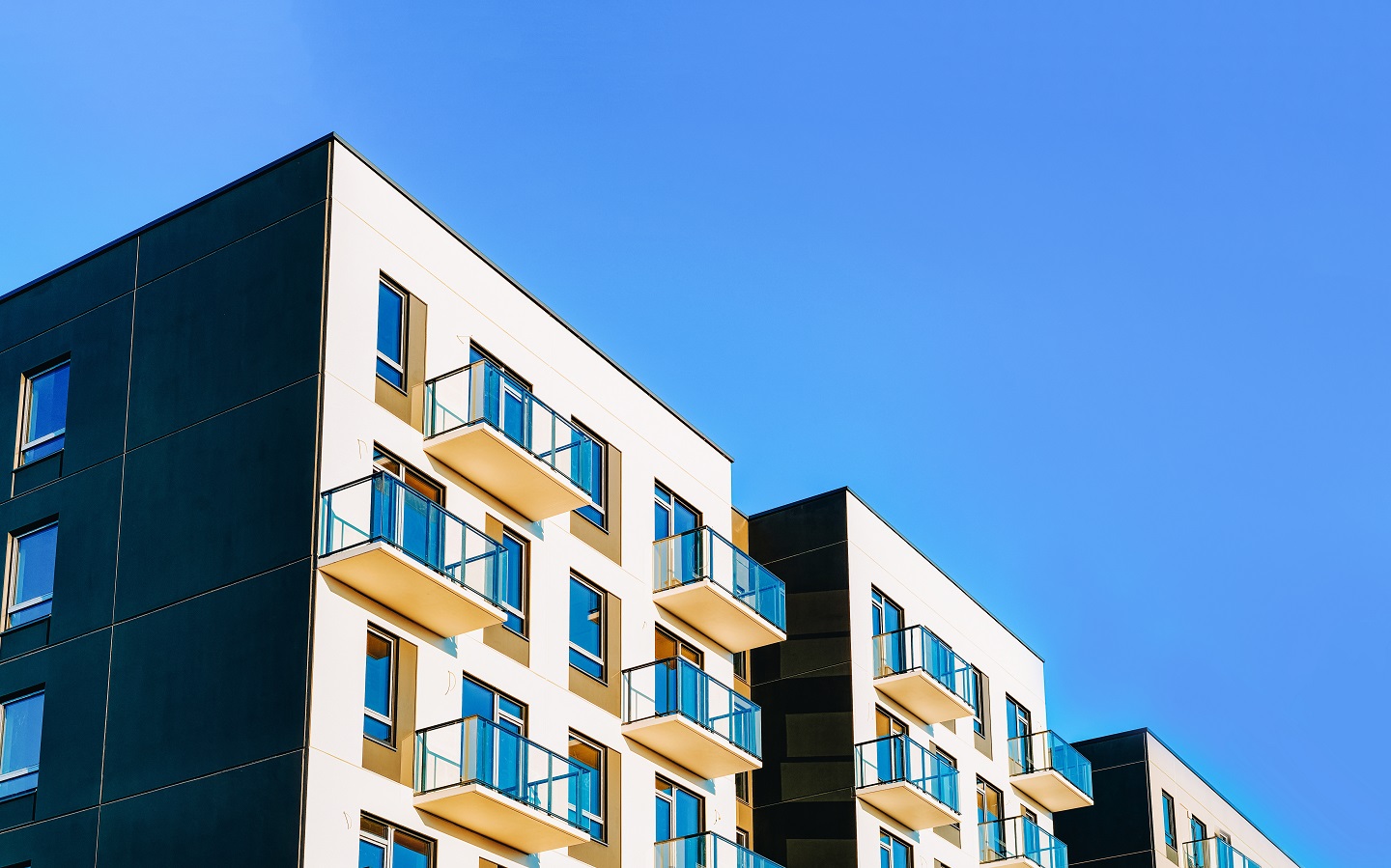 American developers Techo Funding and Impact Housing US have secured a loan of $57.2m to support the construction of a 324-unit multifamily residential project in San Diego, California, US.
Located at 6440 El Cajon Boulevard, the development is only a few miles from San Diego State University. It will offer new apartment units for households earning 60% to 120% of the area median income.
This project is said to help address San Diego's currently inadequate supply of low- and moderate-income housing.
Impact CEO and founder Drew Orenstein said: "With 6440 El Cajon, we now have three projects totalling 430 units under construction, and we are only just getting started.
"San Diego needs over 50,000 low and moderate-income housing units this decade and we intend to do our part to ensure teachers, nurses, military service members, hospitality workers, and thousands of other hard-working San Diegans have access to quality housing options they can afford."
Impact planned, entitled, developed, and managed the project, and Techo will offer a loan to cover its development and stabilisation.
Impact is finalising 34 monthly rented apartments at 3167 Market Street and is now building 72 units at 2911 Adams Street in North Park.
Techo CIO Paul Stockamore said: "The community will benefit from the addition of attainably priced housing supply within close proximity to the [state] university and major job centres. The Impact Housing team has cracked the code on lowering construction cost and passing through lower rents to residents."