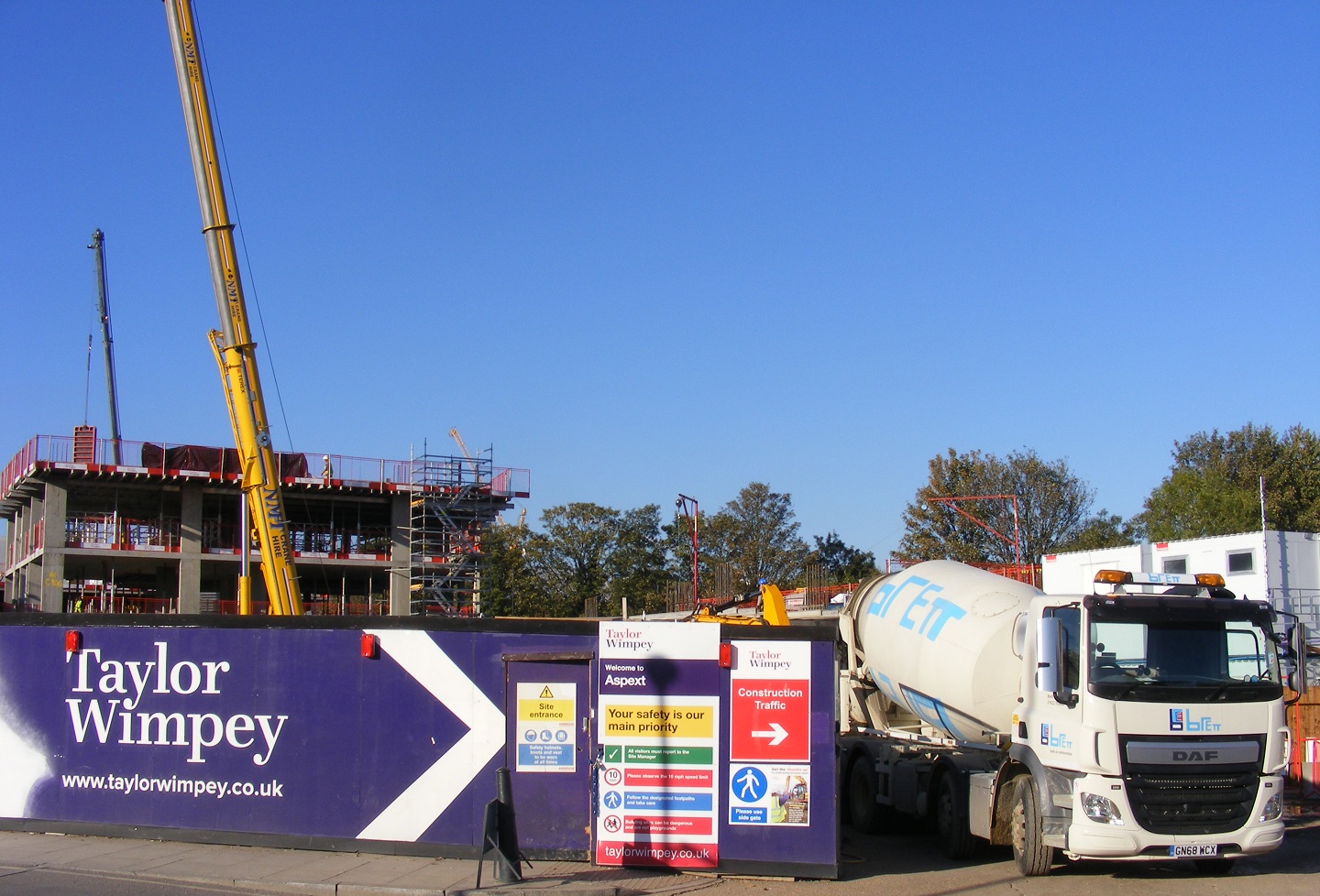 UK-based home construction company Taylor Wimpey has posted a revenue decline of 21% to £1.63bn ($2.06bn) in the first half (H1) of 2023, compared to £2.77bn in 2022.
The company has reported a profit before tax of £237.7m, a fall from £334.5m last year.
The group's operating profit margin has seen a 14.4% dip from 20.4% last year, implying lower completion levels and the impact of construction cost inflation that was not completely offset by a home price increase for the period.
On the other hand, the company has completed 5,120 homes compared to 6,922 last year.
Following the ordinary dividend policy of returning 7.5% of net assets annually for the full year, the group operating profit, including joint ventures (JVs), is anticipated to be between £440m and £470m.
The full-year UK completions, excluding JVs, are now anticipated to be 10,000 to 10,500, at the high end of its previous estimate.
Wimpey completed this period with net cash of £654.9m, an increase from £642.4m the previous year.
Taylor Wimpey CEO Jennie Daly said: "The first half of the year has been characterised by variable market conditions including substantially higher mortgage rates.
"While this has inevitably impacted our results, I am pleased that we have delivered a resilient performance with first-half completions slightly ahead of our expectations. This performance is testament to the hard work of our teams on the ground and our strong focus on operational excellence and tight cost management.
"As we move into the second half of the year, our focus remains on optimising all areas of our operations as we continue to support our customers during this uncertain period. With a healthy order book and strong underlying interest for our well-located, high-quality homes, we expect full-year UK completions excluding joint ventures to be in the range of 10,000 to 10,500, the upper end of our previous guidance."