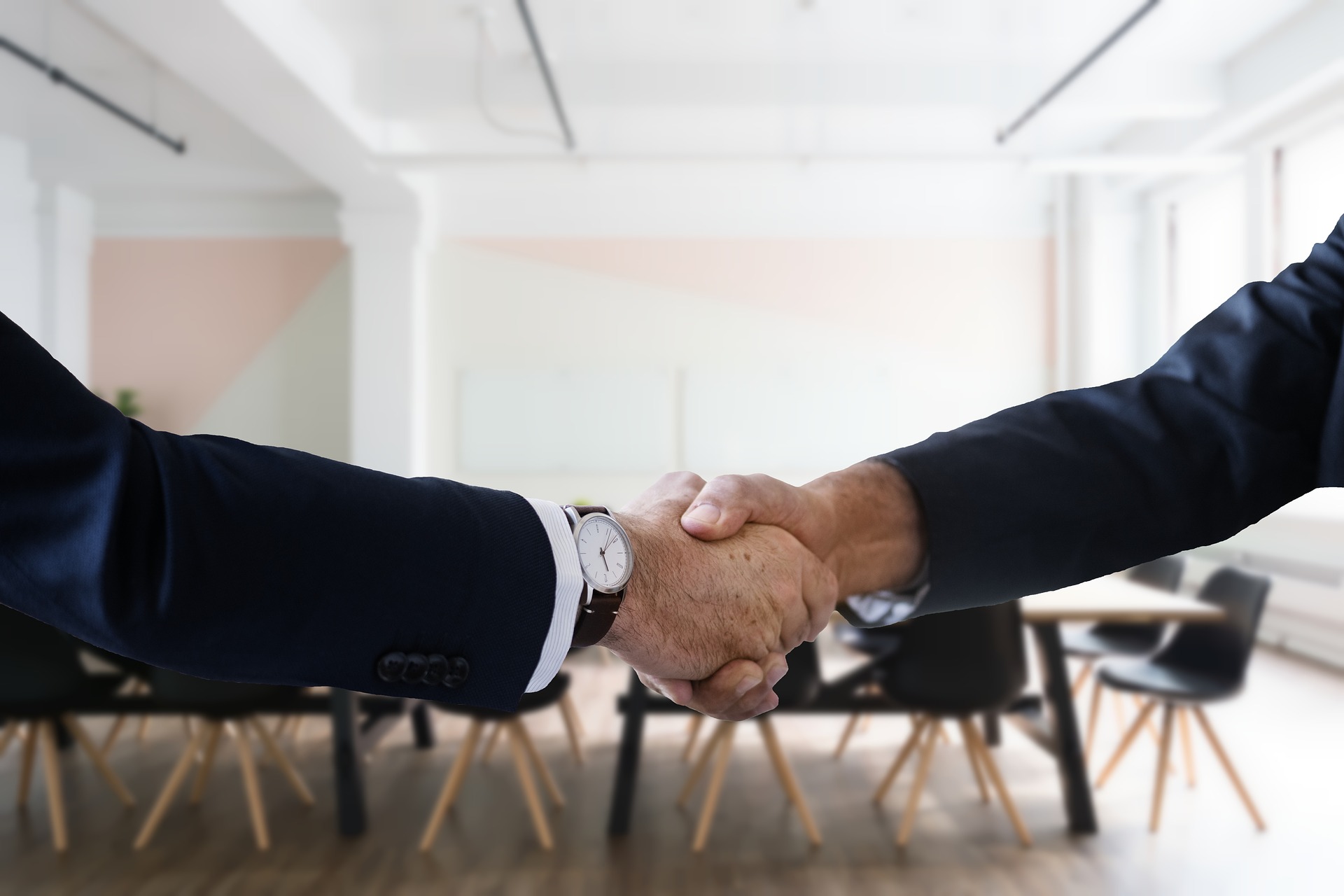 Tarmac, a UK-based sustainable building materials group, has secured a contract to supply concrete to Align, the joint venture (JV) that is delivering the C1 package of the UK High Speed 2 line (HS2).
Under the contract, Tarmac will supply material for the construction of C1 route, a 21.6km section of high-speed rail project for up to six years.
The route will include a 3.37km viaduct across the Colne Valley. It will also have 16.04km twin-bored tunnel and five vent shafts handling both intervention and tunnel ventilation facilities.
Tarmac HS2 director Jeremy Greenwood said: "This major award reflects the scale of our manufacturing capability, the expertise of our people and longstanding track record of supporting the UK's biggest and most complex infrastructure projects.    
"Our teams have been working closely with Align and its supply chain partners for over a year, and we'll continue to put collaboration at the heart of successful delivery as we move forward on this significant and exciting contract."
The building materials group will provide specialist concrete to meet the requirements of rail infrastructure and on-demand technical site expertise. It will use its nationwide rail freight network to transport aggregates for concrete production to local railheads.
Tarmac said that the materials supplied will be widely used for a variety of construction applications on the project.
Also, Tarmac is working closely with Align to ensure that Tarmac the designs are optimised to deliver sustainable and life-long performance.
Align project director Daniel Altier said: "The working relationship we have established with Tarmac over the past 18 months has been very collaborative, and we have been very impressed with the approach to this complex project and evolving environment
"The contract is one of our biggest supply chain awards and we are delighted that we will be working alongside Tarmac over the years ahead to deliver what will be a key iconic element of HS2."
The C1 route starts at about 20km to the west of central London and runs across the Colne Valley and then through the Chiltern Hills to the northwest.
—————————————————————————————————————————
Tarmac to supply material for the construction of C1 route of HS2 project. (Credit: Tumisu/Pixabay)