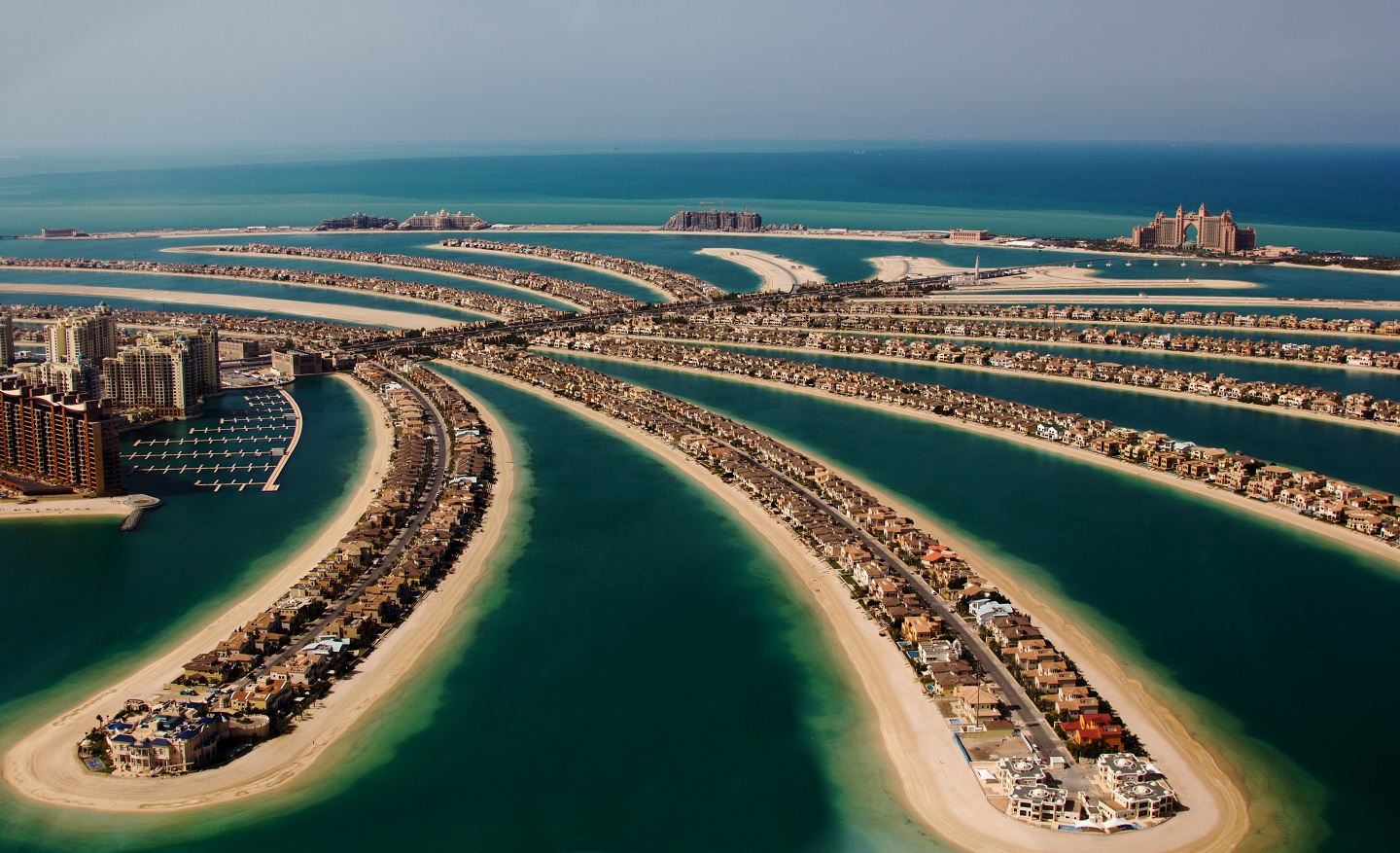 Taraf, the real estate arm of United Arab Emirates (UAE)-based Yas Holding, has broken ground on its new residential development on the island of Palm Jumeirah in Dubai.
Asasat Aldhafra APCC has already commenced enabling works for the development last month, as reported in a press release published via Zawya.
Taraf CEO Ahmad Shibel said: "We're thrilled to be starting the construction of Luce, Taraf's first iconic property. With this ground-breaking, we are moving forward with our commitment to shape the future of luxury living by redefining the standards of residential properties. We're proud to be working with partners, which are each leaders in their fields, to make this project a reality.''
Taraf teamed up with MZ Architects and UAE-based construction company Asasat Aldhafra APCC Building Contracting for this project.                                    
Named Luce, the development will hold a variety of residential units, comprising large apartments with two-, three-, and four-bedroom floor plans.
The property will have access to a private beach and will offer ocean views, as well as a duplex and a penthouse.
Each of the units will feature amenities and modern furnishings.
Yas Holding CEO Low Ping said: "Luce represents [a] fresh perspective on luxury living tailored for discerning local and international investors.
"Through Taraf's unique and distinct approach, we demonstrate our commitment to deliver high-quality offerings in the real estate sector.
"As we commence construction on Luce, we extend an invitation to witness a harmonious blend of exclusivity, opulence, and unparalleled design, curated to redefine contemporary living."