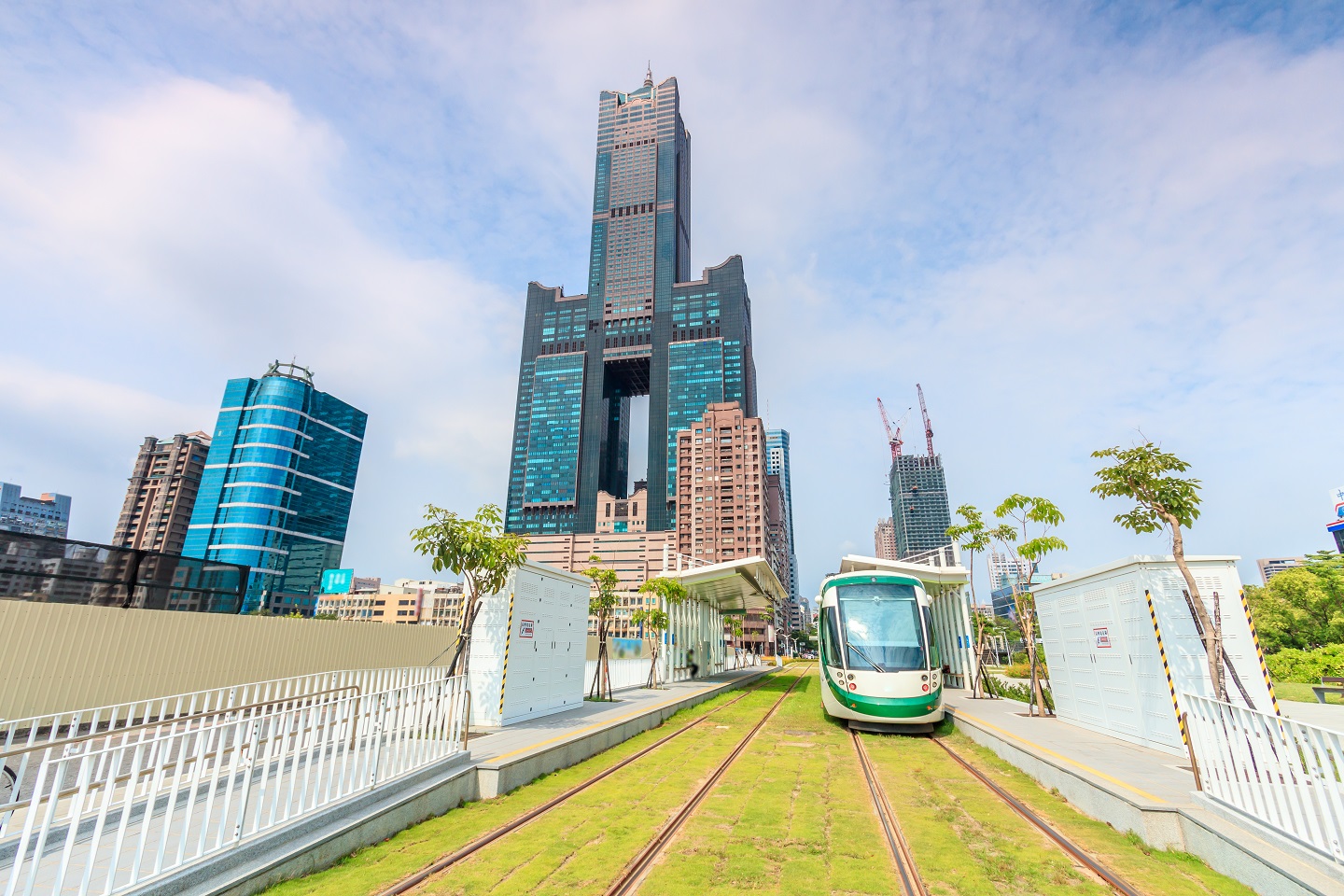 Taiwan's Ministry of Transportation and Communications (MOTC) has broken ground on a dual-track electrified rail line at Taitung Station, reported Taipei Times.
According to the Railway Bureau of Taiwan, the first phase of the project will connect Taitung City and Jhihben Township.
The connection is part of a broader project to modernise the rail link between Hualien City and Taitung.
The dual-track electrified railway will also enable trains to run more effectively and handle peak-time passenger crowds easily.
The report said that the route's single-track sections will be modernised so trains can travel from Kaohsiung to Hualien in three hours.
The T$45.6bn ($1.49bn) project will be completed in October 2027, as the construction crews will meet 112.6km south of Hualien Station.
The faster transit on the route is expected to increase tourism and make commuting easier for Taitung residents.
Democratic Progressive Party Legislator Liu Chao-hao said up to eight train services per hour will be available on the line.
He added that peak-time tickets will no longer sell out months in advance, addressing a situation that has long been an issue to visitors and residents.
Liu commented that the ministry has also purchased 50 Hitachi EMU3000 intercity trains and employed extra drivers to solve the issue.
Taiwan's Transportation and Communications Minister Wang Kwo-tsai said that upon the completion of the dual-track project and the planned high-speed rail links will be finished, it will be feasible to travel across Taiwan in six hours.