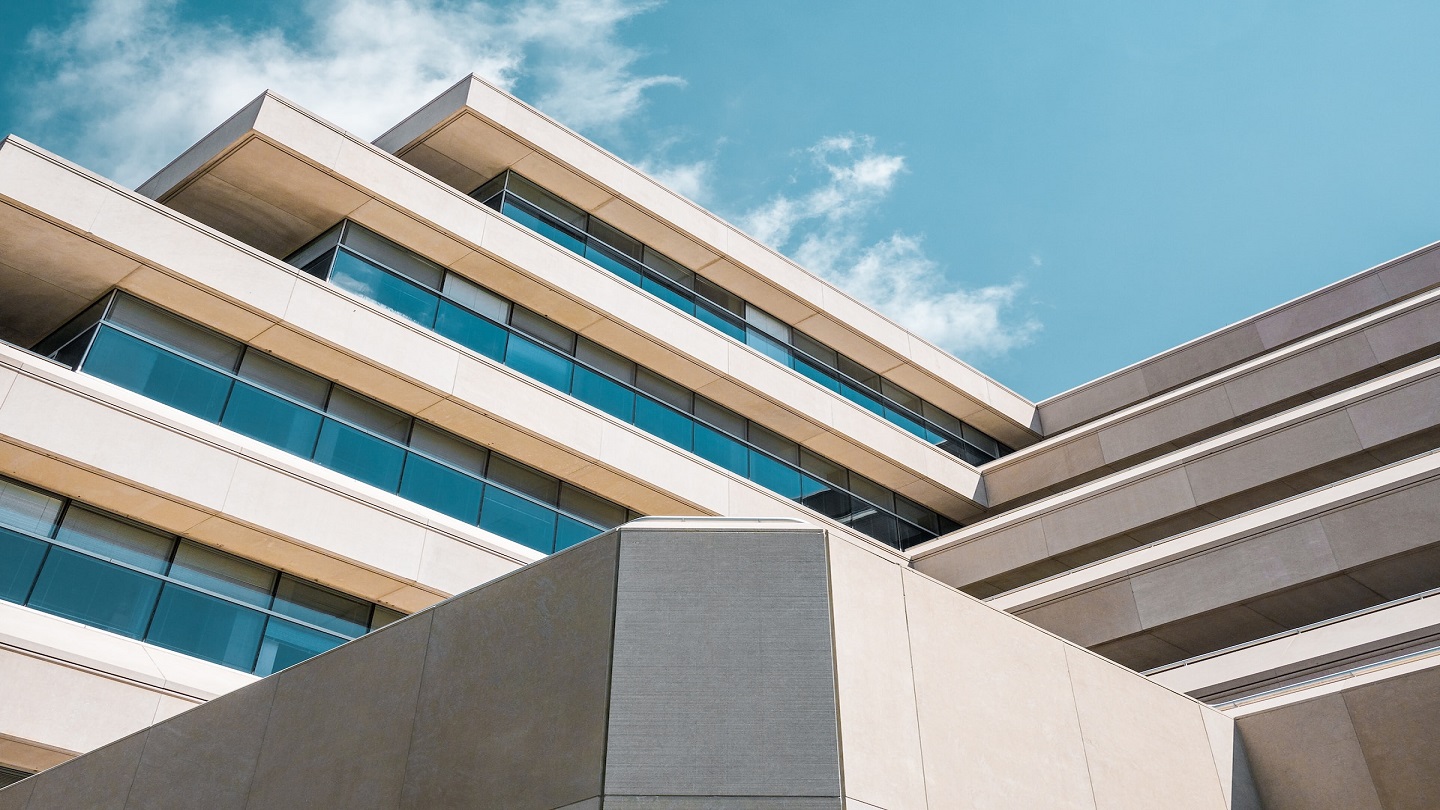 Real estate and construction company Suffolk has broken ground on Dallas County's Mesquite Government Center in Texas, US.
The centre is two storeys and covers an area of 56,325ft².
The building will house various government departments and user groups, including a tax office, constable office, justice of the peace and juvenile services, as well as community and early voting spaces.
This project aims to expand Dallas' presence in the city of Mesquite.
It will help to provide for local businesses, promote job creation, and plan for diverse housing opportunities.
The construction is being carried out in partnership with architect Moody Nolan and will incorporate sustainable features, targeting a Leed Silver certification in the process.
Dallas assistant county administrator Jonathon Bazan said: "We are excited to announce the upcoming Mesquite Government Center, which reflects our strong commitment to serving the residents and businesses of Dallas County and the city of Mesquite.
"This project has been carefully planned with a focus on supporting small businesses, inclusivity, and meeting the needs of our community. Effective service delivery is a top priority for the county, and the construction of this facility will further that objective."
It is scheduled for completion in June next year.
Suffolk offers services ranging from construction management to real estate development funding, as well as self-perform capabilities, technology research and development, and design assistance.