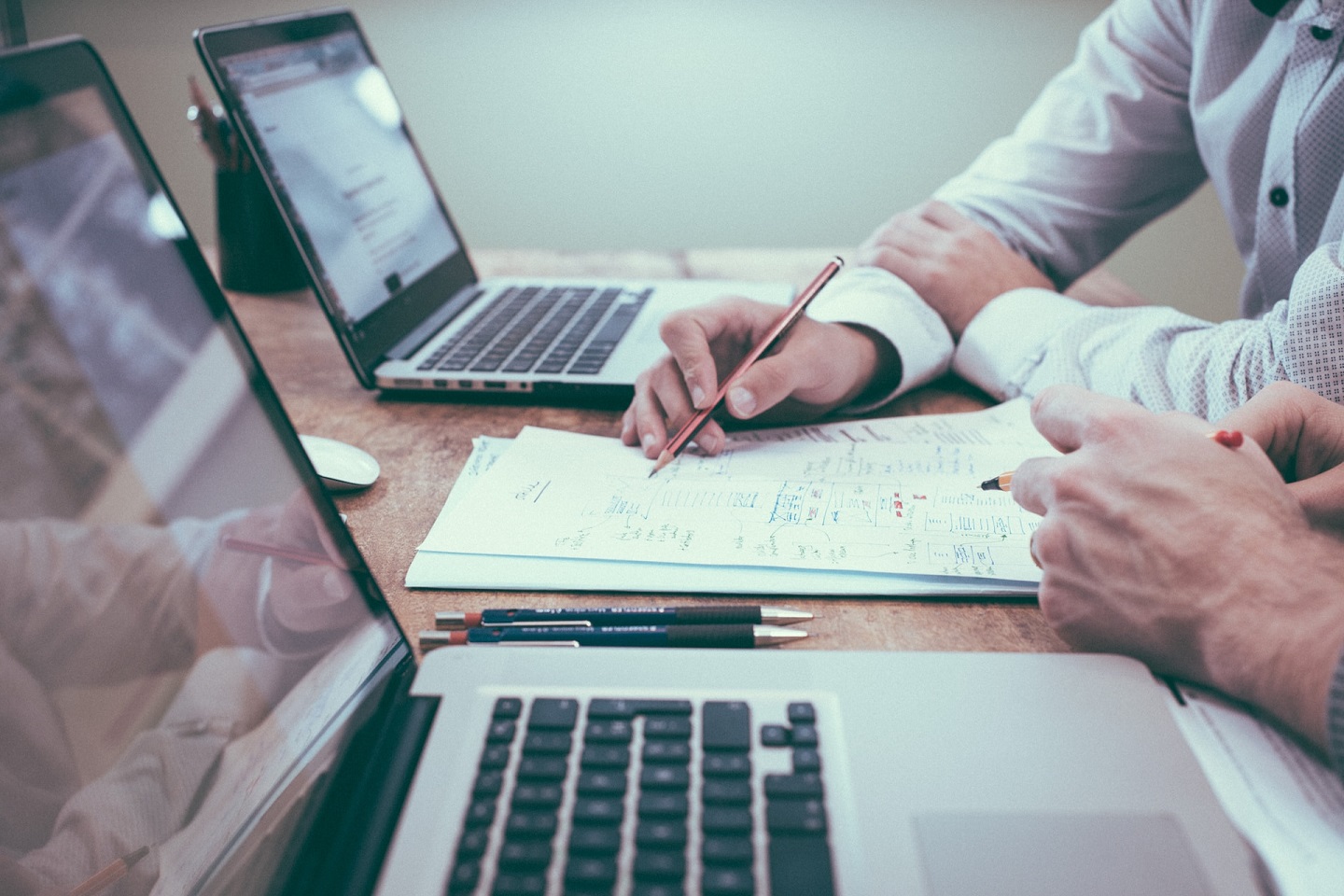 US-based interior design software provider Studio Designer has completed the acquisition of Canadian software firm DesignDocs.
Financial details of the transaction have not been disclosed.
The acquisition will expand Studio Designer's presence in Canada and strengthen its product offerings focused on the integrated accounting field.
In addition, it will allow the company to cater to thousands of interior designers in the North American region.
Studio Designer founder and CEO Keith Granet said: "We are excited that the entire DesignDocs team will be joining us at Studio Designer. Both Studio Designer and DesignDocs share an indelible commitment to powering the interior design industry with leading-edge software solutions."
"Together, we will be able to deliver more innovative solutions and efficiency-boosting products to our clients, enabling them to grow their businesses and spend more time on design."
Last year, growth-focused firm Serent Capital made a significant investment in Studio Designer to increase main business operations and build new products.
DesignDocs provides software for project financial management and accounting in the interior design industry.
It was founded in 2013 and supports interior designers to focus on their clients and designs.
Serent Capital partner Stewart Lynn said: "Design Docs' exceptional product and commitment to its customers aligned with that same mission at Studio Designer.
"When the opportunity to merge Design Docs and Studio Designer arose, we recognised the potential to create a formidable platform that would drive further value for their interior design customers."