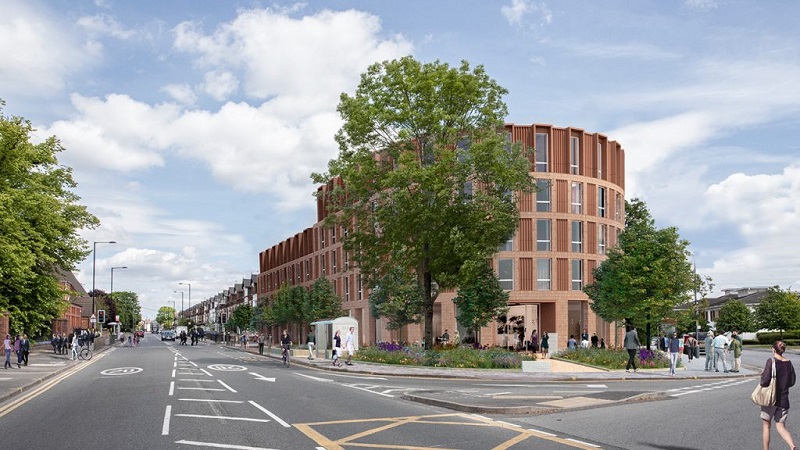 GMI Construction has announced that the demolition and site preparation works are currently underway on the #BuiltByGMI $29m (£24m) student accommodation scheme on Dogpool Lane in Birmingham, UK.
The company was appointed by specialist student accommodation development company Alumno Group to develop the project in July.
The project, which will be located in the Stirchley District, will accommodate the increasing number of students attending local universities and the dental hospital in the city.
It will include a mix of cluster beds and single occupancy studio rooms for 167 residents, along with reception and communal areas.
Designed by British architect Glenn Howells Architects, the new development will comprise brickwork and terracotta detailing that references the local materials.
GMI Construction project manager Jack Carey said: "Demolition is currently ongoing, and GMI are expected to land onsite at the end of December, with a targeted completion of April 2024.
"There will be a curved design at the front of the building, which will make it a real landmark development in the area.
"The development is being built in a really historic area, which has probably been neglected over the years, so this building will be a big boost to the local area.
"It's not far from Birmingham University and the dental university just down the road, so this will really help the growing student population."
The company stated that the new student accommodation scheme would also have many stand-out features that would add to the completed build.
In August, the construction company announced the topping out ceremony of the $45.04m residential development in Derby city centre, UK.