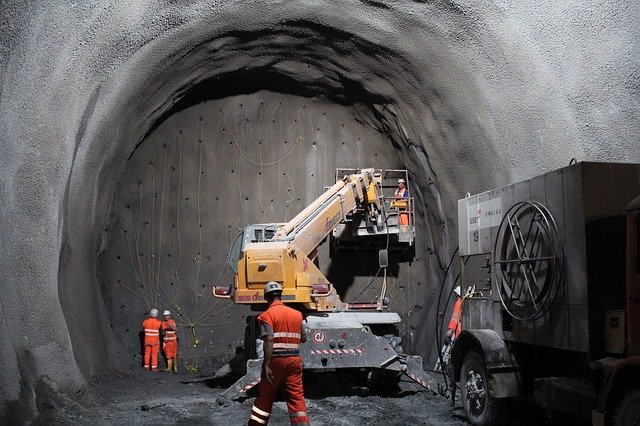 Skanska Costain STRABAG joint venture (SCS JV), HS2's main works civils contractor, has awarded a contract to STRABAG to produce concrete segments for London tunnels section of HS2.
Under the terms of the contract, the company will be responsible for the production of approximately 36,000 precast concrete segments.
These segments will be used for the construction of 5.6 km long twin bored tunnel under London between Green Park Way Ventilation Shaft and Victoria Road Ancillary Shaft.
STRABAG will produce the concrete segments in a modern factory which will be constructed and operated by STRABAG UK Ltd in the Hartlepool port in the north of England.
Construction of the new facility is scheduled to commence in January next year with production planned to begin by the end of the same year.
The company stated that the fabrication of the segments as well as the production of the steel reinforcement mesh and ladders will be fully automated.
It will use telemetrically controlled robotic systems to weld the reinforcement cages.
STRABAG Commercial Director Andrew Dixon said: "The required aggregates can be delivered with the necessary flexibility, and the tunnel segments can be transported to the new HS2 logistics terminal near Willesden Junction by rail in an environmentally friendly manner.
"STRABAG's established regional presence is also an advantage here. Our existing precast factory for the Woodsmith Mine project is not far away.
"This enables us to transfer our know-how to the team at the new Hartlepool facility at an early stage, even before the factory is completed. In the future, over 100 new skilled jobs will be created here."
———————————————————————————————————————
STRABAG wins contract to produce concrete segments for HS2's London tunnels. Credit: Maike und Björn Bröskamp from Pixabay.