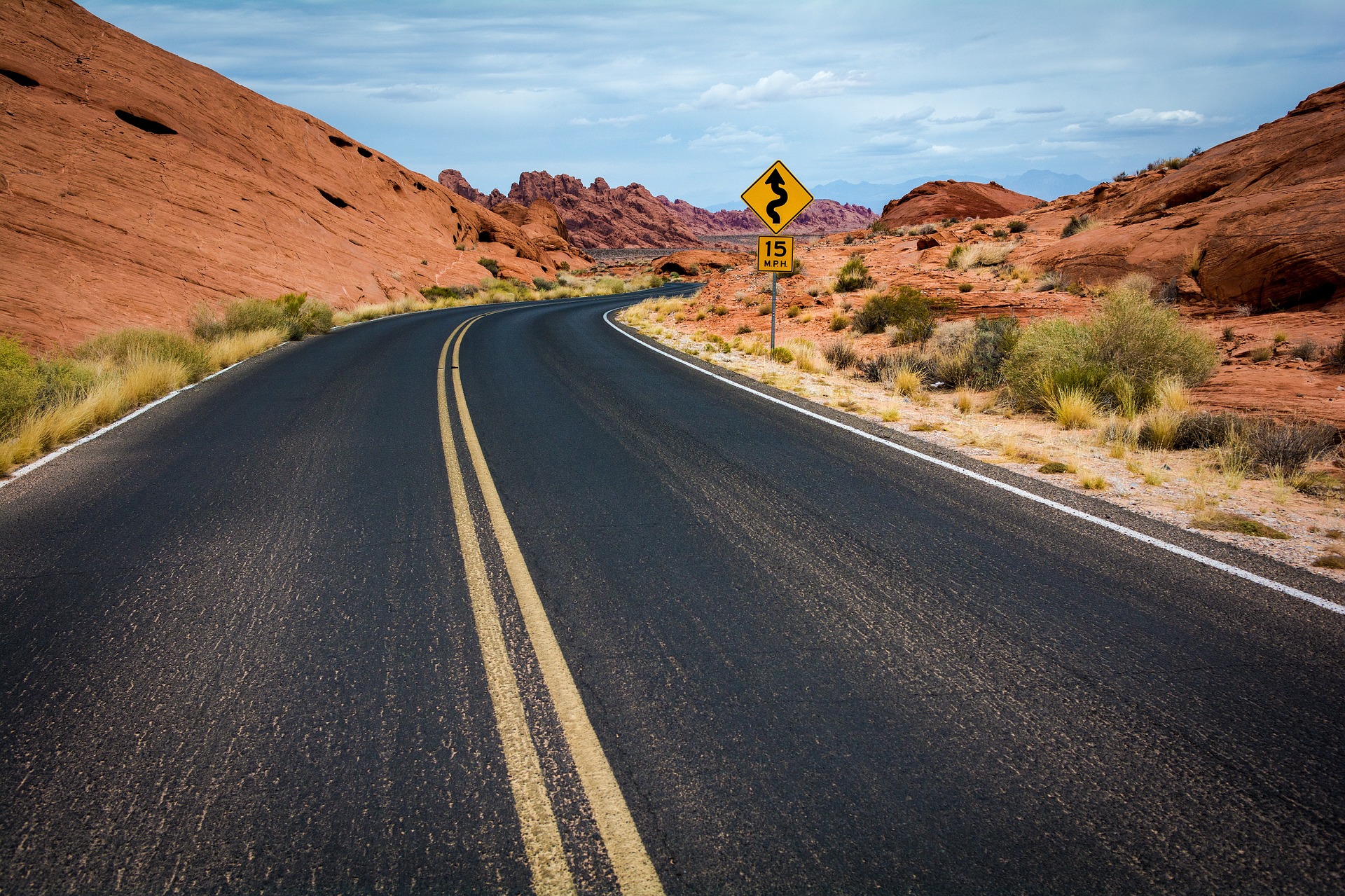 Austria-based construction group STRABAG's Hungarian subsidiary has secured an infrastructure contract worth €246m in Hungary.
The infrastructure work involves completion of the 20km gap of the M6 motorway between Bóly and Ivándárda, which is located on the Croatian border.
This work will be carried out by the S-D 2020 M6 consortium.
The consortium consists of Strabag, which holds 50.12% stake, and Duna Aszfalt Zrt.
The project is slated to be completed within three years.  
Strabag CEO Thomas Birtel said: "Closing this gap creates a new border crossing with Croatia as part of the Hungarian motorway network. This will significantly reduce the travel time for international passenger and road freight traffic."
The project involves the construction of three junctions, 16 bridges and a service area.
It also entails building a motorway maintenance facility with office buildings, weighbridge and filling station.
The motorway is a part of the Pan-European transport corridor Vc.
The M6 motorway links to the Adriatic Sea from Budapest via Osijek and Sarajevo to the Croatian port city of Ploče.
Strabag completed a section of the M6 motorway between Szekszárd and Bóly besides another stretch of the M60 motorway between Bóly and Pécs in 2010.
Since 1989, Strabag has been operating in Hungary.
————————————————————————————————————————————-
The project is scheduled to be completed in the next 36 months. (Credit: Free-Photos from Pixabay)