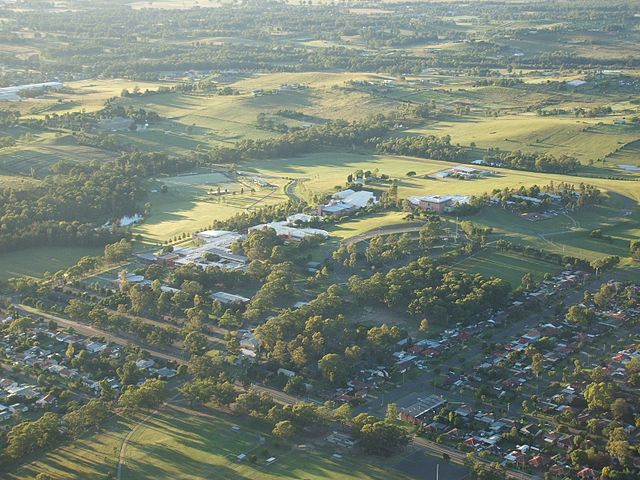 Stockland and Western Sydney University have signed a project delivery deal to develop a mixed-use precinct at the Werrington sites of the University's Penrith campus in Australia.
Designed to transform the campus land into a precinct, the proposed project is part of the University's 'Western Growth' strategy.
The 99-hectare project site is situated five kilometres from the Penrith CBD and will allow to create a green urban neighbourhood with a large town centre which is integrated with the existing campus facilities.
The company stated that the proposed masterplan will create future-focused communities along with residential, commercial, retail, and knowledge sectors.
Stockland Managing Director and CEO Tarun Gupta said: "In partnership with Western Sydney University, this unique project aligns with our strategy and will enable us to bring to life a thriving community in a well-connected urban infill location."
"The existing health and education infrastructure in the surrounding Penrith Quarter precinct provides strong fundamentals for asset creation and management, and the masterplan will allow us to respond to the evolving market demand over time.
The new development will include over 18-hectares of open space, new housing along with a lively cultural, arts and heritage precinct.
It will also include creation of a 'living laboratory' for research, innovation, education, social connection, sustainability, and exploration.
Western Sydney University vice-chancellor, president, professor Barney Glover AO said that the new housing, retail, commercial and social spaces of the new project will support the region's growing population, enhancing the liveability, productivity and sustainability of the surrounding neighbourhood.
Subject to rezoning and planning approval process, the development of the site is planned to begin this year.
———————————————————————————————————————
Aerial photograph of the University of Western Sydney Penrith Campus, at Kingswood. Credit: Saberwyn/ commons.wikimedia.org.