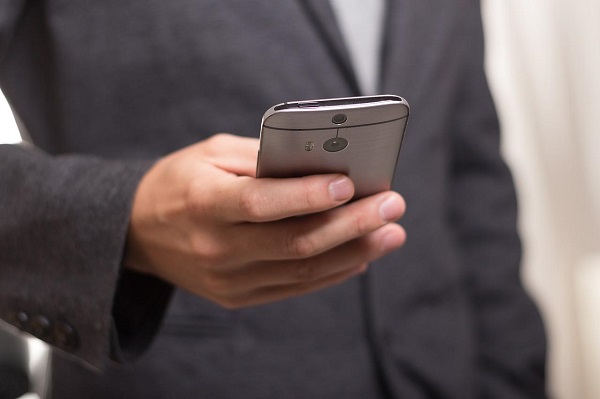 STMicroelectronics (ST) has signed a memorandum of understanding (MoU) with GlobalFoundries (GF) to build a new, jointly-operated 300mm semiconductor production facility in Crolles, France.
This facility will be built next to ST's current 300mm facility.
By 2026, the new facility is expected to reach full capacity with up to 620,000 300mm wafer annual production.
The wafers are used in internet-of-things, automotive, and mobile applications.
ST would have 42% stake in the facility, while the remaining would be held by GF.
The companies did not disclose the investment on the facility or how much funding it would get from the French government.
Reuters reported citing a source aware of the matter that the facility would be built with an investment of $5.7bn.
The facility will support various several technologies, especially FD-SOI-based technologies, and will cover several variants.
STMicroelectronics president and CEO Jean-Marc Chery said: "This new manufacturing facility will support our $20 billion+ revenue ambition. Working with GF will allow us to go faster, lower the risk thresholds, and reinforce the European FD-SOI ecosystem. We will have more capacity to support our European and global customers as they transition to digitalization and decarbonization.
"ST is transforming its manufacturing base. We already have a unique position in our 300mm wafer fab in Crolles, France which will be further strengthened by today's announcement. We continue to invest into our new 300mm wafer fab in Agrate (near Milan, Italy), ramping up in H1 2023 with an expected full saturation by end 2025, as well as in our vertically integrated silicon carbide and gallium nitride manufacturing."
GF CEO Dr. Thomas Caulfield said: "With today's announcement, we are expanding GF's presence within Europe's dynamic technology ecosystem and reinforcing our position as the leading semiconductor foundry in Europe.
"Our global footprint enables GF to not only meet our customers capacity needs but also provides them supply chain security. The partnership investment with the French government, along with our long-term customer agreements, creates the right economic model for GF's investment."
The project is subject to the execution of definitive agreements besides regulatory approvals.
Besides creating around 1,000 new jobs, the facility is expected to help ST achieve its target to grow revenue to more than $20bn.
Earlier this year, the European Commission relaxed the funding rules for semiconductor facilities as part of the European Chips Act as it intends to double its worldwide market share to 20% by the end of this decade.
ST had previously revealed its plans to double its investments to up to $3.6bn in 2022, while GlobalFoundries has been expanding in Germany, Singapore, and the US.
Since late 2020, chipmakers have been witnessing significant demand due to huge orders from electronics manufacturers driven by work-from-home practices, which in turn led to supply shortages for other industries such as telecom and automotive.
—————————————————————————————————————–
Image: Wafers are used in internet-of-things, automotive, and mobile applications. Credit: Niek Verlaan from Pixabay.