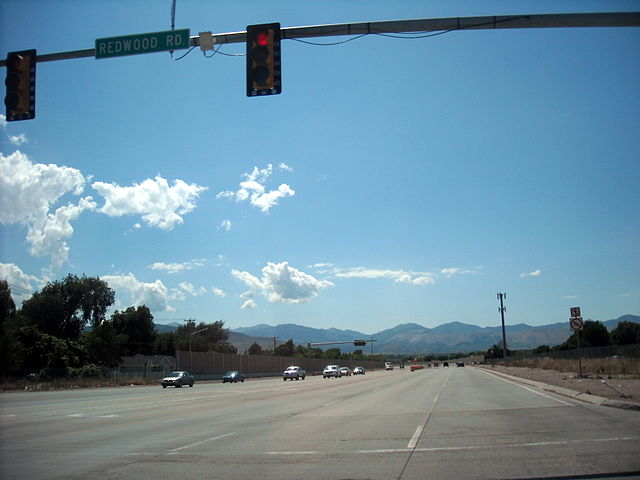 A joint venture between Ralph L. Wadsworth Construction Company (RLW), a subsidiary of Sterling Construction Company, and W.W. Clyde & Co has secured a contract to design and rebuild Bangerter Highway in Salt Lake County, Utah.
The $141m progressive design-build project was awarded by the Utah Department of Transportation (UDOT).
Under the contract, the joint venture partners will transform the intersections of 6200 South, 104000 South, and 12600 South into grade-separated interchanges from traffic signals.
The scope of work for each of the three interchanges will comprise a bridge, retaining walls, earthwork, concrete paving, drainage, signals, and utility work.
UDOT is replacing the traditional intersections with grade-separated interchanges to meet the current and future needs of drivers and the nearby communities.
Construction of the project is scheduled to begin construction in spring this year while the completion is estimated by the end next year.
The joint venture expects the project to employ hundreds of workers during the construction phase.
Sterling Construction Company CEO Joe Cutillo said: "Bangerter Highway is one of the most heavily travelled North-South corridors in Utah, especially through Salt Lake County, the most populous county in the state. Traffic signals on this stretch of highway have begun to cause major traffic congestion and unsafe and inefficient conditions for motorists.
"Converting these existing traffic signals to interchanges will allow for increased vehicular traffic, better traffic flow, and improved safety for drivers. Another focus of ours is to perform this work while not disrupting the nearly 60,000 vehicles that travel on this road daily."
In 2018, RLW was selected by the UDOT to reconstruct and rehabilitate approximately 14 miles of I-15 in Salt Lake County from 12300 South to State Road 201 in Utah.
Under the $136m design-build contract, RLW was responsible to improve the I-15/I-215 interchange near 7200 South, widen 7200 South by one lane in each direction from I-15 to Bingham Junction Blvd, and resurface southbound bridge structures between 12300 South and SR-201.
—————————————————————————————————————————————————–
Bangerter Highway westbound at Redwood Road. (Credit: CountyLemonade/CL/wikipedia)