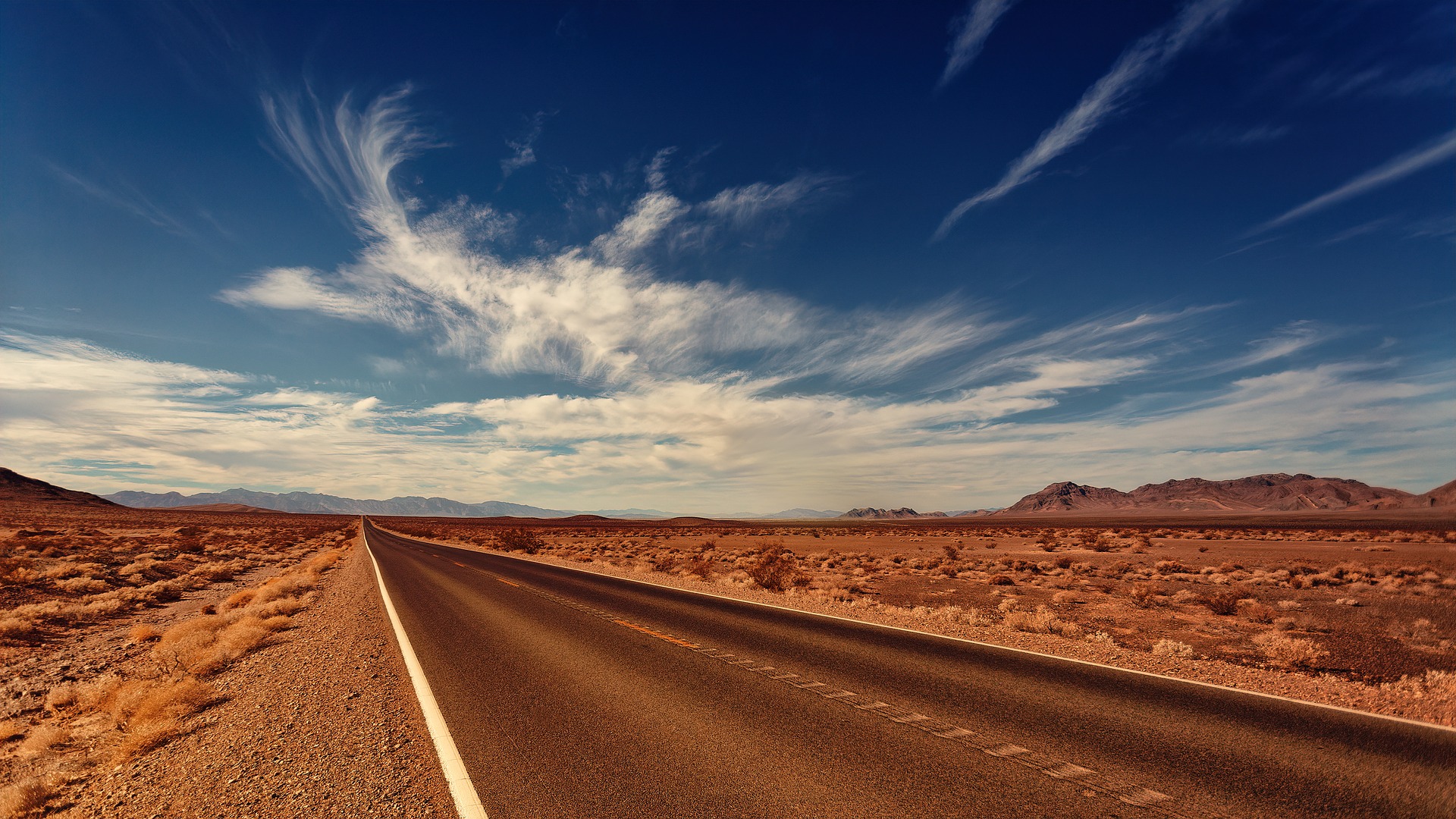 A joint venture between Sterling Construction's subsidiary Ralph L. Wadsworth Construction and SEMA has secured a contract from the Colorado Department of Transportation (CDOT) to design and refurbish a section of Interstate 25 highway in Colorado, US.
Under the contract, the JV will design and refurbish I-25 from SH66 to SH402.
The approximate cost of design finalisation and execution of the project is $35.7m and Sterling's portion is estimated to be around $18m.
The scope of the project will include the replacement or widening of 12 bridges along with complete interchange construction at LCR16, SH60, and SH56.
The project will involve additional scope elements that include early embankment and grading at the bridge locations.
It will also include the construction of the extension of eight irrigation crossings, drainage, and the relocation of fibre-optic cables.
Future package will include the reconstruction of two general-purpose lanes and heavy utility relocation as well as the construction of one express lane, a painted buffer and shoulders in each direction for 12 miles of I-25.
Work on the project started in December last year and will be completed by the second quarter of 2023.
Sterling CEO Joe Cutillo said: "We're pleased that CDOT has selected our joint venture with SEMA to continue the work we began in mid-2019 on the improvement of the I-25 corridor between Denver and Fort Collins.
"This stretch of highway runs through a rapidly growing suburb within the greater-Denver area where the need to accommodate a higher volume of vehicular traffic becomes more critical to safety and congestion mitigation every year.
"Colorado is a critical element of our strategy to grow in the Rocky Mountain region, where we have been increasingly successful in winning heavy highway awards and can deliver value to our customers throughout our extensive design-build capabilities."
——————————————————————————————————————————-
Sterling and SEMA JV wins $36m highway revamp project in Colorado. (Credit: jplenio from Pixabay)