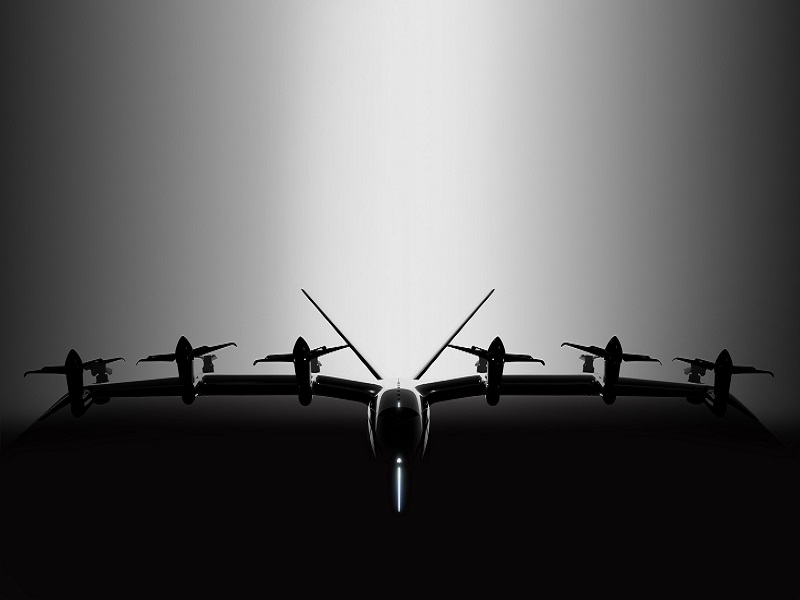 Car maker Stellantis is to mass produce Archer Aviation's electric vertical takeoff and landing (eVTOL) aircraft, called Midnight, as its exclusive contract manufacturer.
This is the result of an expanded tie-up between Stellantis and Archer Aviation, a US-based eVTOL aircraft developer.
Under this partnership, Stellantis will work with Archer to manufacture the Midnight aircraft and also help build Archer's manufacturing facility in Covington, Georgia.
The duo intend to start the eVTOL aircraft production next year.
Archer founder and CEO Adam Goldstein said: "Stellantis' continued recognition of Archer's progress toward commercialisation, and today's commitment of significant resources to build the Midnight aircraft with us, places Archer in a strong position to be first to market.
"Our two companies are taking these important steps together to realise a once-in-a-generation opportunity to redefine urban transportation."
Stellantis also agreed to offer up to $150m in equity capital, which can be drawn by Archer at its discretion in 2023 and 2024 based on the fulfilment of some business milestones.
Stellantis also plans to increase its stake in Archer through stock purchases in the open market.
Stellantis CEO Carlos Tavares said: "Deepening our partnership with Archer as a strategic investor with plans for growing our shareholding demonstrates how Stellantis is pushing the boundaries to provide sustainable freedom of mobility, from the road to the sky.
"Supporting Archer with our manufacturing expertise is another example of how Stellantis will lead the way the world moves."