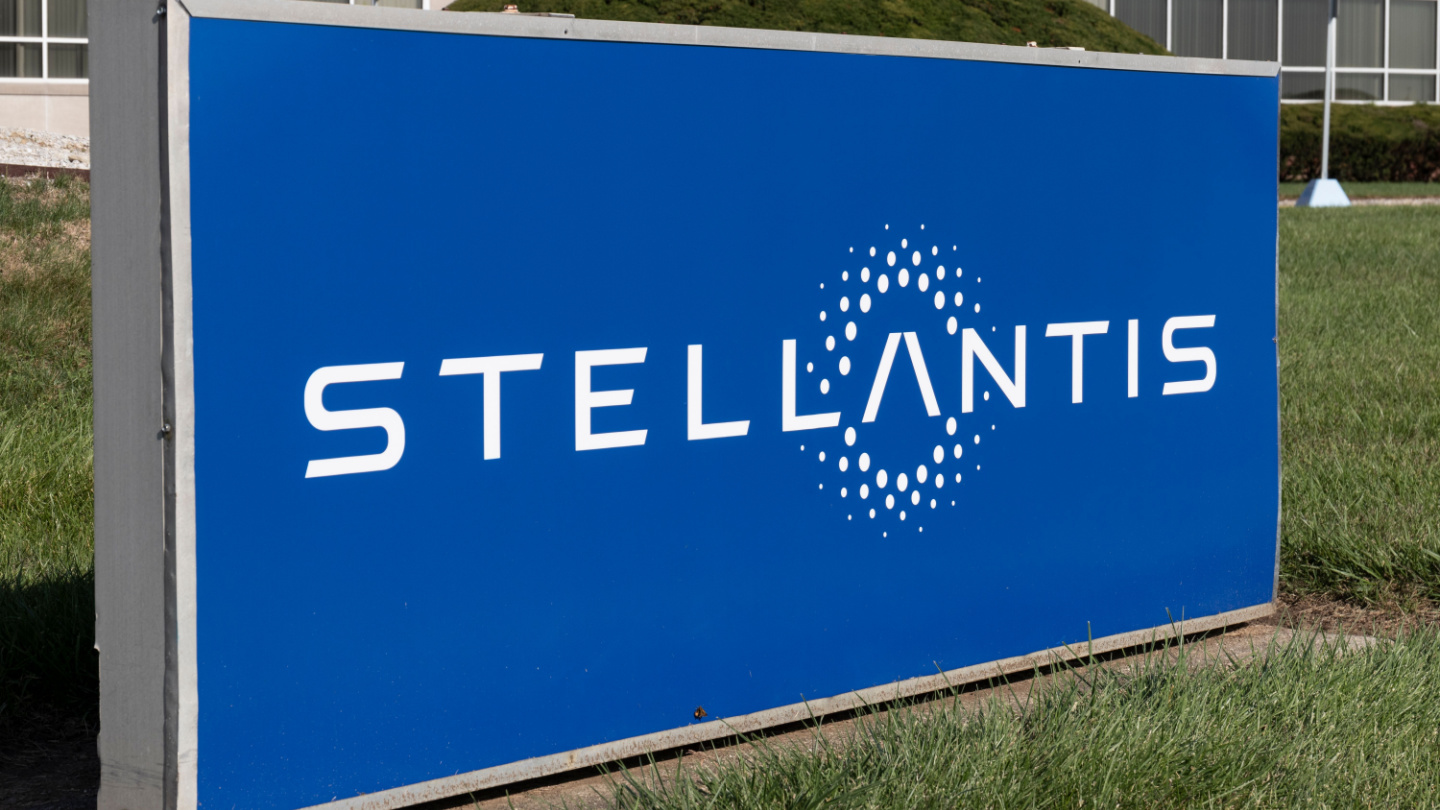 Netherlands-based car manufacturer Stellantis has halted construction of a C$5bn ($3.7bn) electric vehicle (EV) battery factory in Windsor, Canada, reported Reuters.
The construction was suspended amid negotiations with the federal government regarding its support for the plant.
A Stellantis spokesperson quoted the news agency as saying: "Effective immediately, all construction related to the battery module production on the Windsor site has stopped."
According to Stellantis, the Canadian Government has not delivered the support it agreed to provide in 2022.
This decision comes after Canada agreed to offer subsidies of up to C$13bn and a grant of C$700m to attract German car manufacturer Volkswagen to build its battery plant. This agreement was made at the start of the year.
In 2022, Stellantis and South Korea's LG Energy Solution announced their plans to invest in the construction of battery plants.
At the time of that announcement, the investment announced by Stellantis was the largest ever in the country's car industry.
The federal government stated that it is now holding discussions with the management of Stellantis to resolve these issues.
Canadian Finance Minister Chrystia Freeland told reporters: "I am absolutely confident that we're going to get a deal. But I also want to point out that the resources of the federal government are not infinite."
Freeland added that the Ontario provincial government needs to do its "fair share."
Meanwhile, the provincial government said that it signed a deal already with the car manufacturer and is not in talks.
Commenting about the construction suspension, Ontario premier Doug Ford told reporters: "It really worries me. We need the federal government to step up as they did for Volkswagen."
Volkswagen's battery gigafactory is claimed to be the single-largest investment ever in the country's EV supply chain.