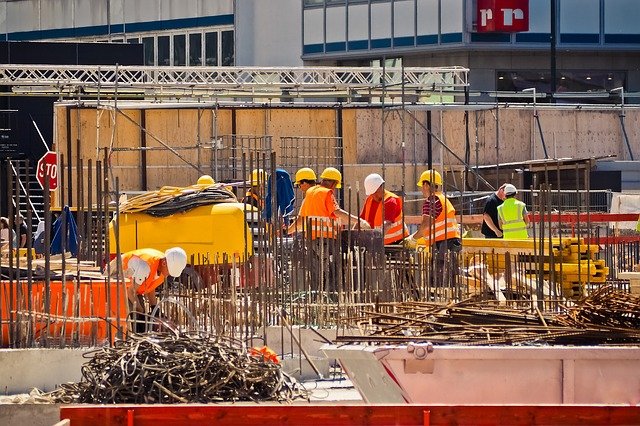 The St. Joe Company has started development of the Ward Creek community in Panama City Beach, Florida, US.
The new residential project is planned to have nearly 1,600 residential homesites and will include a mix of town homes as well as single-family homes.
It is being developed off State Highway 79, around 6.4km from the Gulf of Mexico.
The company plans to develop the new residential community in phases.
The project will feature amenities including green space, pools, and trails that will connect to the broad trail network of the area.
The site work on the project is currently underway on the homesites for the first 150 town homes and 205 single family homes in the Ward Creek community.
The development is expected to be completed in summer this year.
St. Joe company president and CEO Jorge Gonzalez said: "With Ward Creek, St. Joe now has three communities under development in Panama City Beach, each of which is intended to attract a different homebuyer.
"Future residents of Ward Creek will be in close proximity to the white-sand beaches of the Gulf of Mexico, Northwest Florida Beaches International Airport, the shopping and entertainment of the Pier Park area, the planned marina on the Intracoastal Waterway, St. Joe's planned medical campus in collaboration with Tallahassee Memorial HealthCare and the Florida State University College of Medicine and many of the other attractions that make Panama City Beach such a draw for so many people."
The company stated that it has 714 homesites under contract and is currently in negotiations with additional homebuilders.
———————————————————————————————————————
Site work on the project is currently underway on the homesites in the Ward Creek community. Credit: Hands off my tags! Michael Gaida from Pixabay.