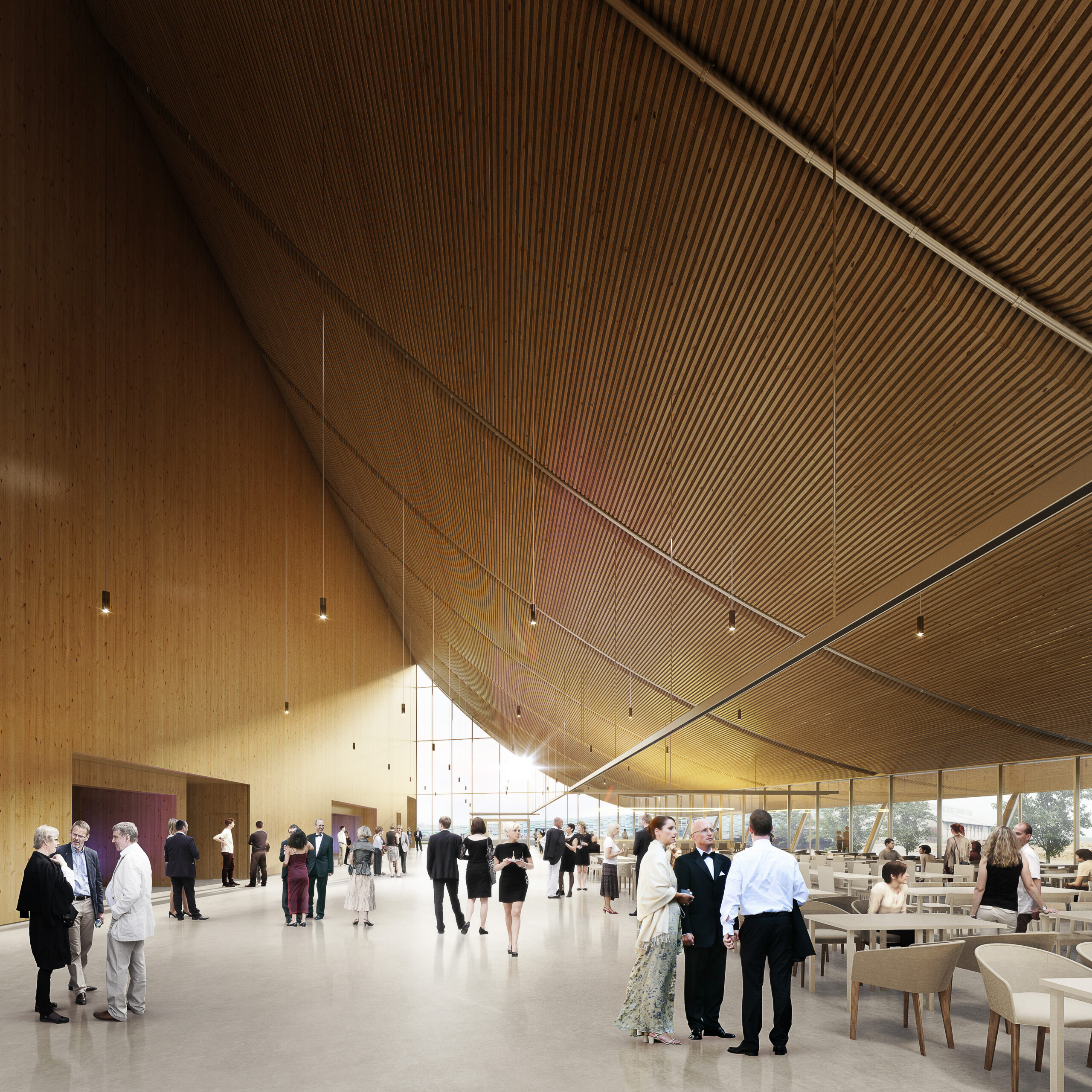 Real estate developer SRV has signed a contract worth €27.6m with Kotkan Julkiset Kiinteistöt's subsidiary Backstaff for the implementation phase of Satama Areena, new event centre in Kotka, Finland.
The company has planned work on the project in cooperation with users and developed the implementation method with respect to the objectives specified by the client during the development phase.
To be built in Kantasatama district near the Port of Kotka, the new facility with about 7,700m2 of gross floor area can be adapted to a wide variety of events.
Satama Areena will be situated between Maritime Centre Vellamo and downtown Kotka.
Construction work on the project is scheduled to commence this month with completion planned in summer 2023.
Upon completion, Kotkan tapahtumakeskus will take the responsibility for the event production at the Satama Areena. The building will also be operated by the companies providing restaurant and technical services.
SRV stated that the building's multifunctionality and efficiency will be enhanced with the construction of South-Eastern Finland University of Applied Sciences (Xamk) beside the event centre.
Furthermore, the lobby of the Satama Areena will serve as the main entrance to the Xamk campus as well as the restaurants as student cafeterias.
SRV Helsinki Metropolitan Area Business Premises senior vice president Jouni Forsman said: "We're keen to bring our expertise to the Satama Areena project, as we'll be embarking on the creation of a new landmark in Kotka.
"We have experience not only in demanding wooden construction, but also in impressive arena projects, such as UROS LIVE, which is currently under construction in Tampere.
"We also have experience in adaptable spaces for conferences and events, such as the University of Helsinki's Think Corner."
———————————————————————————————————————
Rendering of the new event centre in Finland. Credit: SRV.