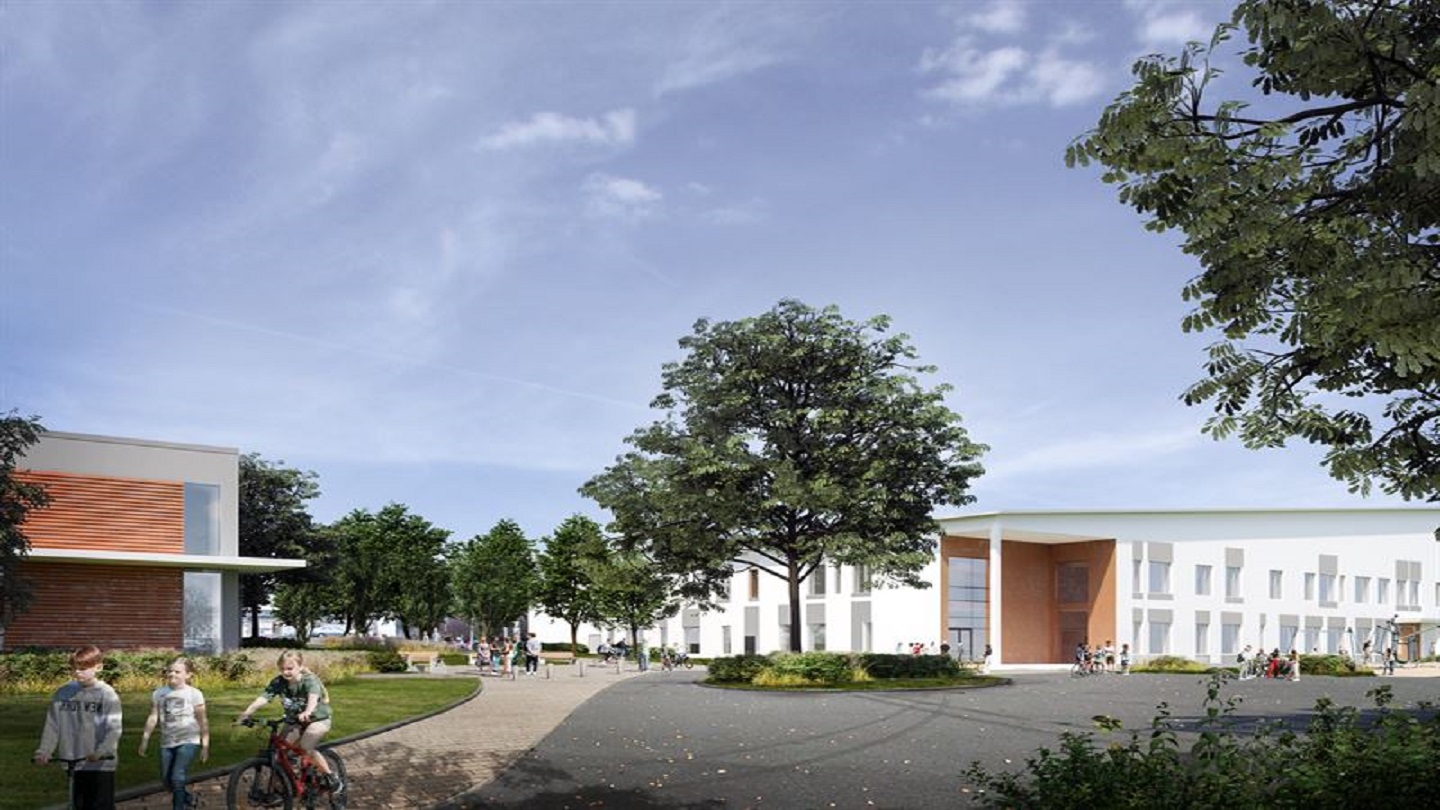 Construction company SRV has signed an agreement with the municipality of Nurmijärvi in Finland to build a new campus building in the centre of Rajamäki, a village in Nurmijärvi.
The project will be carried out as a turnkey contract and is valued at approximately €24m.
SRV will be responsible for the design, engineering, and implementation of the project.
The company will add the contract to its order backlog in May, with the construction planning phase starting later this year.
The campus will house secondary-school premises for the sixth grade up to the ninth grade, as well as sports facilities for use by the school's sports services organisation.
The project also includes the replacement of the Seven Brothers and Kuntola building with a new structure.
The new buildings will occupy a total area of approximately 7,600 gross square metres across the campus.
The school will be designed to accommodate solar panels and will use an air-to-water heat pump for the production of renewable energy.
The campus will serve 600 pupils while offering modern, adaptable facilities alongside a comprehensive education system.
According to Nurmijärvi's technical director Juha Oksanen, students are currently in temporary facilities while they wait for construction to commence.
SRV project manager Saku Kosonen said: "The Rajamäki campus is SRV's first school project in the municipality of Nurmijärvi, and we are keen to get started in the coming autumn. We have carried out several school projects under the turnkey model in the municipalities surrounding the Helsinki metropolitan area, such as the Jokirinne education centre in Kirkkonummi and the education and well-being centre in Siuntio, implemented as lifecycle projects.
"We have used the experience and knowledge we gained on these projects in the best possible way in the design, engineering and tendering phases of the Rajamäki campus project."
The campus itself is expected to be completed in 2025, with any added landscaping work to be finalised in early 2026.