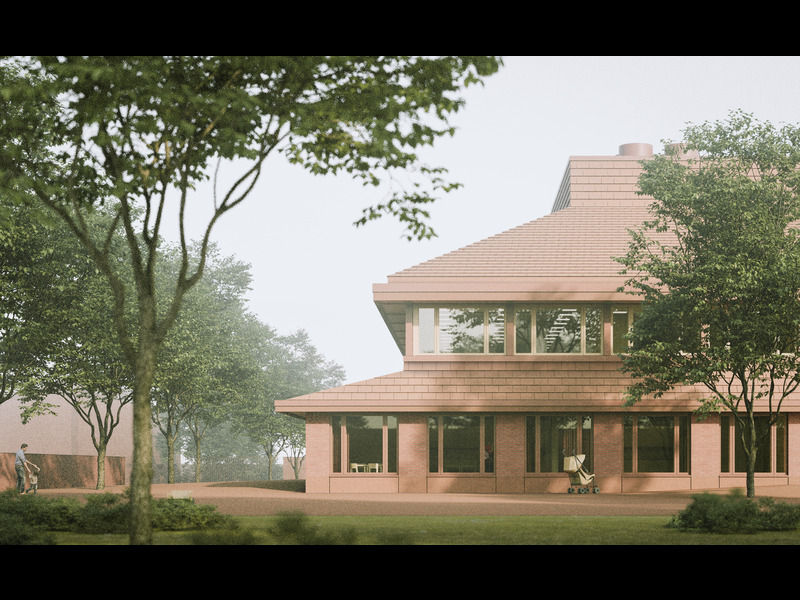 The City of Lappeenranta in Finland has awarded a contract to SRV for the construction of a multipurpose building in Sammonlahti.
The project, named as Sammontalo Building, will be undertaken by SRV via the cooperative project management contract, which is valued at approximately €41.6m.
The construction planning phase is expected to begin in spring this year. The project is slated for completion in 2025.
As the implementation phase agreement is signed, the contract value will be added by SRV in its order backlog for January 2023.
For the construction of Sammontalo, SRV will use a lifecycle-wise approach, which will be reflected in the use of energy solutions, materials, and solutions that support biodiversity.
After the completion, the project will provide amenities for elementary education, early education, preschool and preparatory training, youth activities, student welfare and sports facilities.
This two-storey school building with an approximately 12,000m2 gross area will feature premises for 126 children in daycare, 63 pupils in preschool, 640 pupils in primary education.
Besides library, the project will also have a sports hall of around 1,600m2.
In November 2021, the project's development phase was initiated. Originally, the implementation phase was expected to commence in May or June 2022, but due to the economic climate and the requirement for design adjustments, this phase was extended.
SRV project manager for the site Harri Martin said: "The development phase has proceeded in a strong spirit of cooperation, and we have listened attentively to the wishes of the client and tenant. Together, we have identified the optimal solutions to realise a lifecycle-wise building. SRV has robust expertise in wood construction, which we are happy to bring to the Sammontalo project.
"We are currently working on a demanding wooden building project in Kotka, known as Satama Areena. Our other wood construction projects include the Finnish-Russian School and Finland's largest wooden office building, completed in the Wood City block in Jätkäsaari, Helsinki."
Lappeenrannan Toimitilat Oy property development manager Pekka Talonpoika said: "We are transitioning to the implementation phase in high spirits. This is the first project under the project management contract model for the City of Lappeenranta. So far, this form of contract has worked well. The development phase was longer than originally planned, providing the flexibility to alter the designs as the general price level rose in 2022. We are happy to say that we will be able to construct the building in line with the original project plan without compromising on quality."
Construction of the building will see usage of mostly wood. Renewable energy drawn from an air/water heat pump will be used in the cooling of the building, which will also feature solar panels with a total power capacity of 100KW.
The premises will also provide hundreds of bicycle spaces to promote emission-free travel.