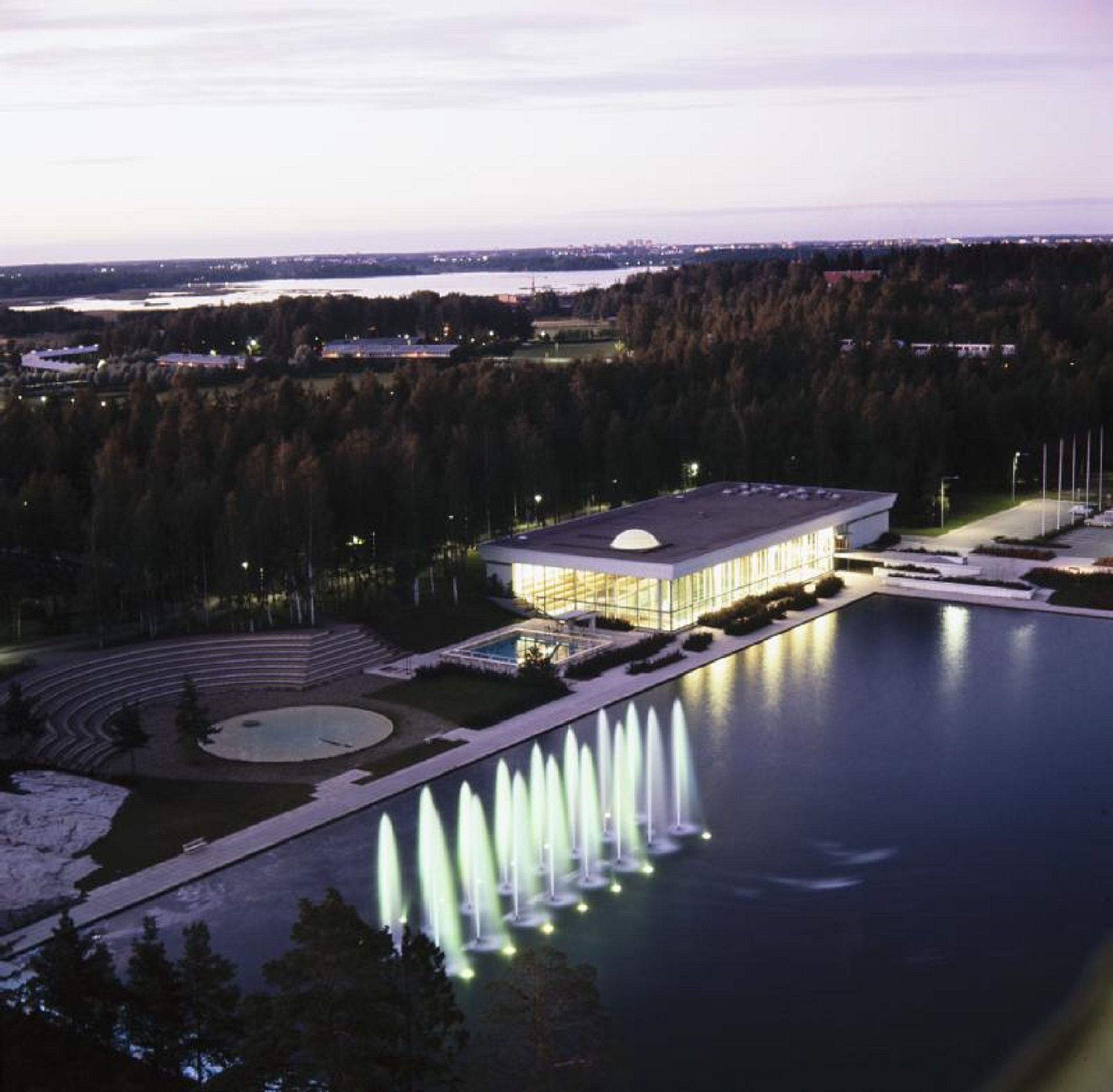 SRV has reached an agreement with the Premises Services department of Espoo city for the renovation and extension of the Tapiola swimming hall in Finland.
The project will be carried out as a cooperative project management contract and is estimated to be worth about €46m, of which €32m is SRV's share in the contract.
SRV will start the project immediately, with a development phase of about six months.
SRV unit director Marko Räisänen said: "During the development phase, we will develop the best solutions for the implementation of this technically demanding project in good cooperation with the project parties. Its basic renovation will be carried out with a lifecycle-wise approach, taking future needs into consideration while preserving the building's valuable architecture.
"We will modernise the building to be an energy-efficient venue that serves its users effectively – and we will ensure that the building lifecycle will stand up to environmental challenges over the years ahead. We aim to complete the basic renovation with a minimum of disturbances, keeping the central location of the swimming hall in mind."
The modernised Tapiola Swimming Hall is anticipated to open at the end of 2025 once the project's implementation phase starts after the development phase is finished in the summer of 2023.
The project's objective is to restore the building's exterior while also adding a fresh addition to the background.
The Finnish Heritage Agency and SRV will work closely together to implement the design.
City of Espoo urban environment director Olli Isotalo said: "Tapiola is a nationally significant cultural environment area.
"The townscape and architectural values of the Tapiola swimming hall are preserved through restorative construction, which also takes into account construction technical and life-cycle values. Once completed, the swimming hall will complement Tapiola's already versatile services."