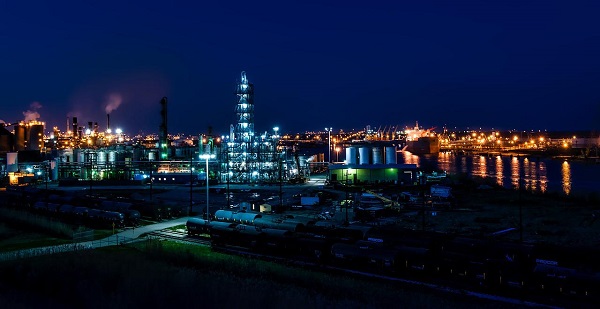 Three South Korean groups have formed a consortium in Australia's Queensland to build a green energy export corridor, linking North Queensland to north-east Asia.
The Han-Ho Hydrogen Consortium will build a supply chain to export more than 1 million tonnes of green ammonia per annum from Australia to South Korea by 2032.
The consortium comprises Australian-based Ark Energy and its parent company Korea Zinc, along with petrochemical group Hanwha Impact and SK Gas.
The consortium will focus on developing Ark Energy's Collinsville Green Energy Hub, southwest of Bowen. This hub has a potential to produce up to 3GW.
The electricity produced would be used to power electrolysers that will split water and generate green hydrogen, which would then be used to produce ammonia for export to South Korea.
Commenting at the signing of the memorandum of understanding (MOU) to launch the consortium, Queensland Premier Annastacia Palaszczuk said: "This is another step forward in Queensland's quest to be a hydrogen powerhouse."
"We welcome this major new Consortium to Queensland – to accelerate progress in our green hydrogen industry and advance green energy exports to Korea.
"Through this new Consortium, Ark Energy brings Korea Zinc together with Hanwha Impact, a major petrochemicals company in Korea and SK Gas, which holds the largest market share of the Korean domestic LPG market."
The state launched the Queensland Hydrogen Industry Strategy in 2019 to further develop clean hydrogen export industry.
The consortium intends to take a final investment decision around 2027 or 2028, with construction of the project expected to take around four years.
—————————————————————————————————————–
Image: The consortium intends to take a final investment decision around 2027 or 2028 for the project. Credit: David Mark from Pixabay.