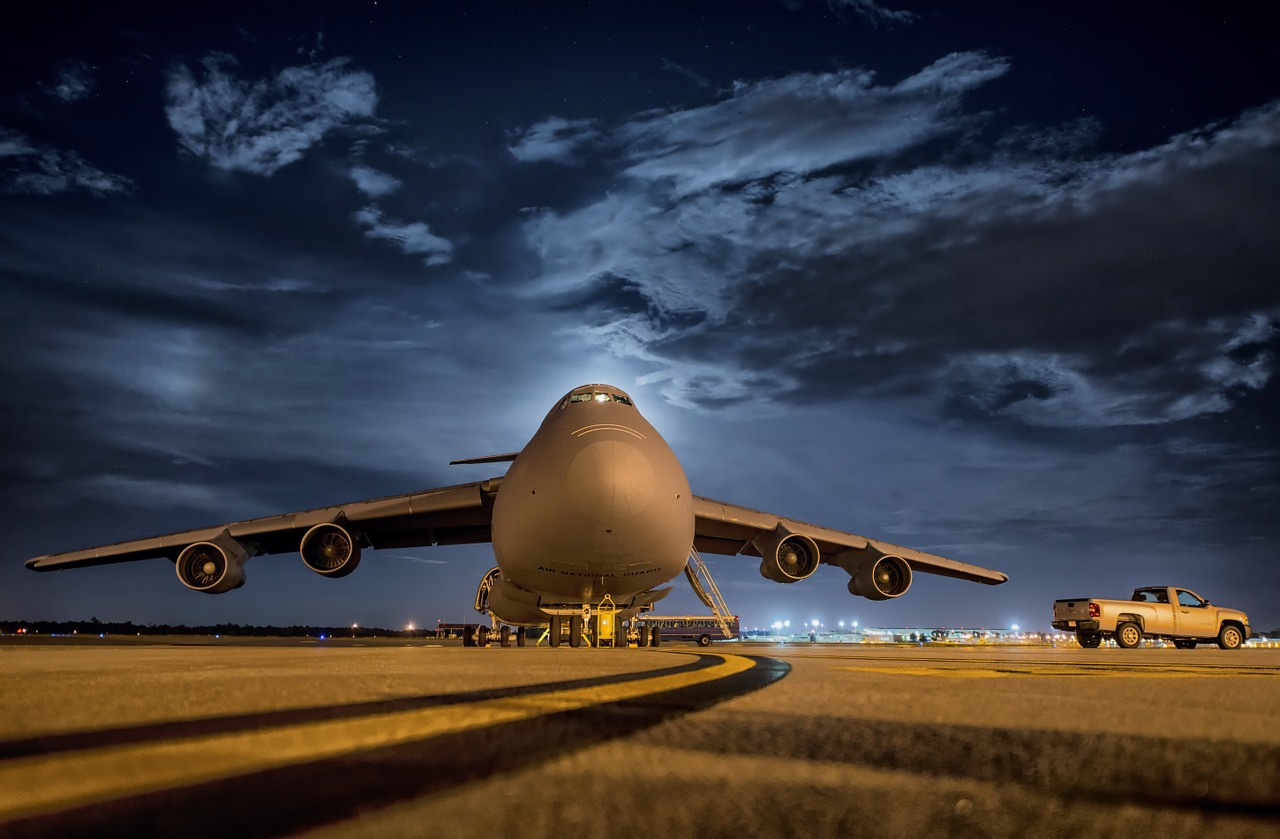 South Korea has announced plans to construct its first floating airport in the southern city of Busan with an investment of $10.83bn (KRW13.7tn).
The construction is anticipated to start in 2025 and expected to become operational by 2035.
After revising five options for the new airport on Busan's biggest island Gadeok, the Ministry of Land, Infrastructure and Transport finally decided to choose offshore for the new international airport to avoid noise pollution, potential land availability, and flight congestion given that Gimhae and Jinhae airports are closeby, reported Pulse.
The Ministry forecasts that the planned airport would handle around 23.36 million passengers and 286,000 tonnes of cargo by 2065.
The airport is planned to have a 3,500m runway to handle the national flag-carrying large freighters including B747-400F.
Last year, the National Assembly approved a bill on this mega project.
The new airport, which will be built on a floating structure at sea, is expected to cater to increasing air traffic demand and boost economy in the southeast region, reported Yonhap News Agency.
The ministry plans to commence drawing a detailed construction plan within this year after carrying out an environment survey.
According to Yonhap News Agency, the project is surrounded by controversies as critics believe the new airport is not only economically unviable but also would negatively impact the region's environment.
—————————————————————————————————————-
Image: The planned airport is expected to handle around 23.36 million passengers and 286,000 tonnes of cargo by 2065.Credit: David Mark from Pixabay .