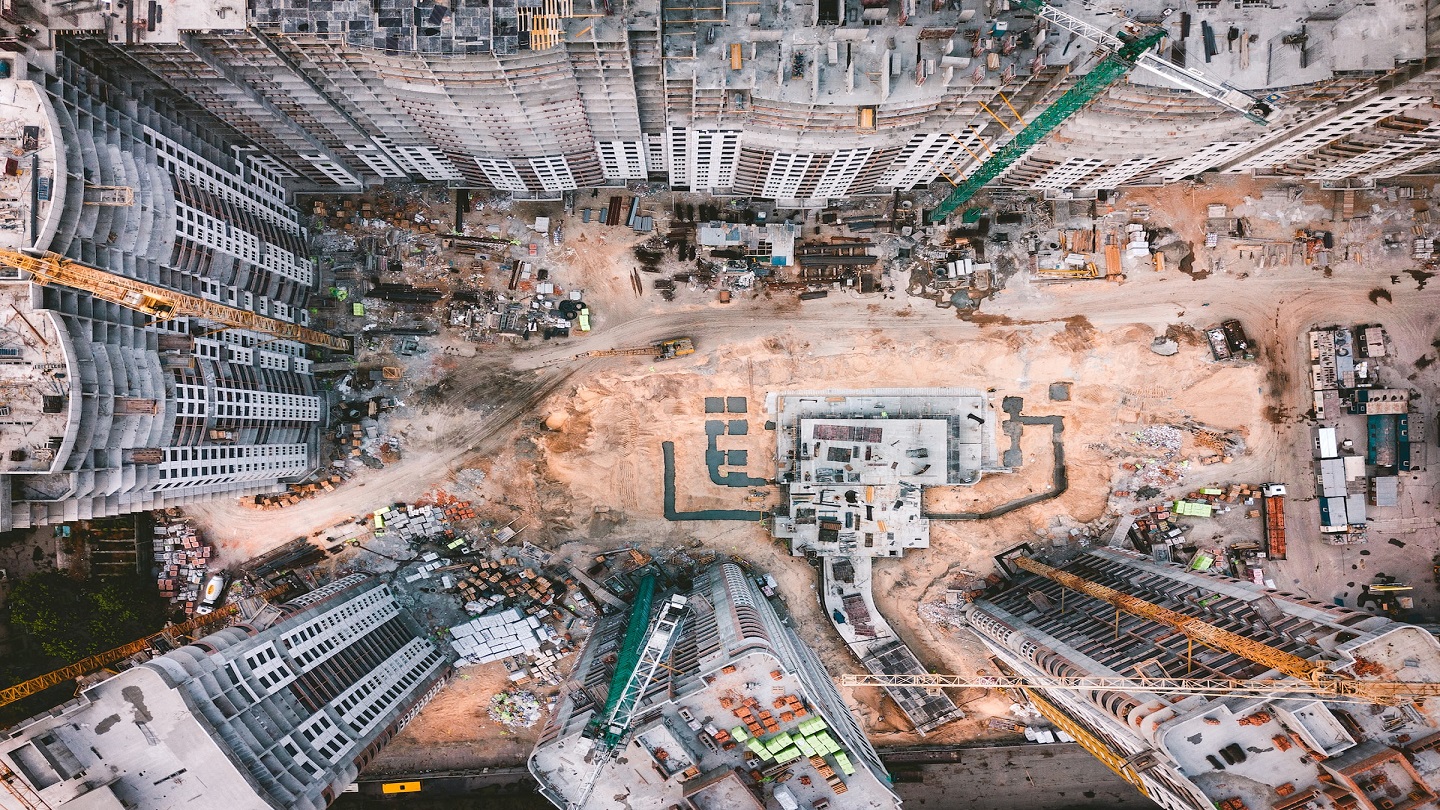 European construction waste management and disposal services provider Sortera has acquired UK-based independent company GBN Services.
Serving both Central and North London and its surrounding areas, GBN offers skip hire and recycling and waste management services for construction, commercial and household customers.
The acquisition is part of Sortera's global growth strategy and contributes to its ambition to become a major construction recycling company in Northern Europe.
With the addition of GBN, Sortera will expand its reach in the UK.
Sortera CEO Sebastian Wessman said: "GBN's way of working is very much aligned with Sortera's core values, and we are very happy to add them to our growing family. This is an important acquisition for Sortera as it firmly establishes us as one of the leading companies in the London market. By adding GBN to our UK operations, we will serve our customers in the London area on a much broader scale."
GBN represents the second acquisition for Sortera in London in the past year and its 19th acquisition since its establishment in 2006.
GBN employs 250 people and operates from five locations in the Greater London region with a fleet of more than 160 vehicles.
Financial details of the acquisition have not been disclosed by either company. The deal increases Sortera's turnover to more than SKr3.1bn.
GBN managing director Garry Hobson said: "This transaction marks an important milestone in what has been a very successful journey for GBN so far, and I am happy that we are now part of the Sortera family.
"Sortera shares many of the same success factors as GBN with an entrepreneurial vision, a passion for customers and a strong focus on sustainability. They are a strong partner which will allow for us to further invest into the development of GBN, which will benefit the team as a whole, the market and our clients."