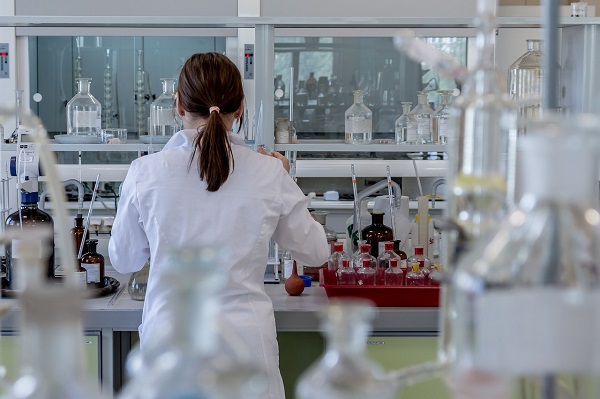 Smith+Nephew, a UK-based medical technology firm, has announced plans to build a new R&D and manufacturing facility for its Advanced Wound Management franchise, on the suburbs of Hull, UK.
The company plans to invest more than $100m on this facility.
For the development of this facility, the company is expected to receive a grant from the UK government.
In its first ten years of operation, the new facility is anticipated to support over $10bn of sales.
Smith+Nephew Advanced Wound Management president Simon Fraser said: "This major investment demonstrates our commitment to the UK and to building our leadership in Advanced Wound Management.
"Our vision is for a world-class working environment that encourages innovation and collaboration to deliver next-generation products that improve the standard of care for the NHS and customers around the world. Smith+Nephew was founded in Hull in 1856 and we are proud to make this major investment in the region for future generations."
Following planning approval, the new facility will be built at Melton West business park, around eight miles from Smith+Nephew's existing Hull site.
The company plans to replace its existing more-than-century old Hull site.
Expected to open in 2024, the facility will focus on the production of high-technology products, support the swift launches of new products, and manufacture complex materials used across Smith+Nephew's portfolio.
The new facility is expected to be built to high sustainability standards.
————————————————————————————————————–
Image: The new site is anticipated to open in 2024. Credit: Michal Jarmoluk from Pixabay.