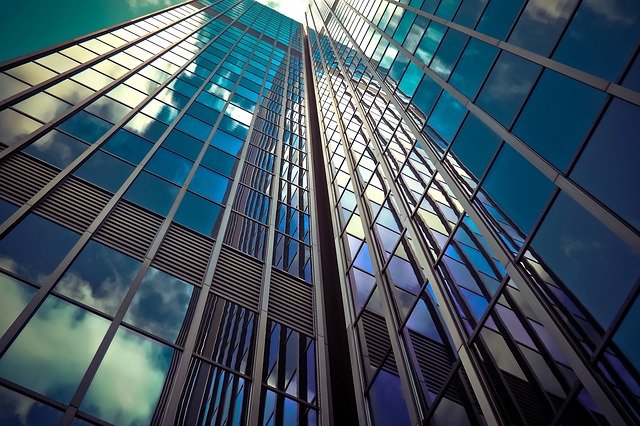 SmartCentres Real Estate Investment Trust has unveiled plans for ArtWalk, a new mixed-use art district in the Vaughan Metropolitan Centre in Canada.
The new project is the next block of the company's emerging 100-acre, 20 million ft2 SmartVMC city centre.
It is located across the street from TTC subway access, the SmartVMC Bus Terminal, and offers access to Highways 400 and 7.
ArtWalk will be developed in four separate phases, by SmartCentres' wholly owned in-house residential development brand, SmartLiving.
The initial phase will include construction of 38-storey and 18-storey towers, along with a separate six-storey mixed-use residence with retail space.
The new art district will include intimate lounge seating with firepits, outdoor movie area, an outdoor dining space with BBQs and multiple outdoor terraces with gardens.
It will also feature an indoor/outdoor childrens' play area along with 2,500ft2 of co-working space facing the courtyard.
SmartCentres REIT executive chairman and CEO Mitchell Goldhar said: "With five sold out world-class residential towers, and two leased out award-winning office towers, SmartVMC is one of the fastest growing communities in Canada.
"This emerging city centre has unparalleled transit connectivity, including a TTC Subway Station and York Regional Bus Terminal on site. ArtWalk Condos represent our next phase of new residential buildings within SmartVMC; a pedestrian and public art-oriented neighbourhood within a vibrant new city centre.
"ArtWalk Condos is located at the nexus of a brand-new YMCA and public library, a series of striking public art installations, and a spectacular 9-acre central park that will serve as the heartbeat of the whole community."
———————————————————————————————————————
The initial phase of ArtWalk district includes construction of 38-storey and 18-storey towers. Credit: Hands off my tags! Michael Gaida from Pixabay.