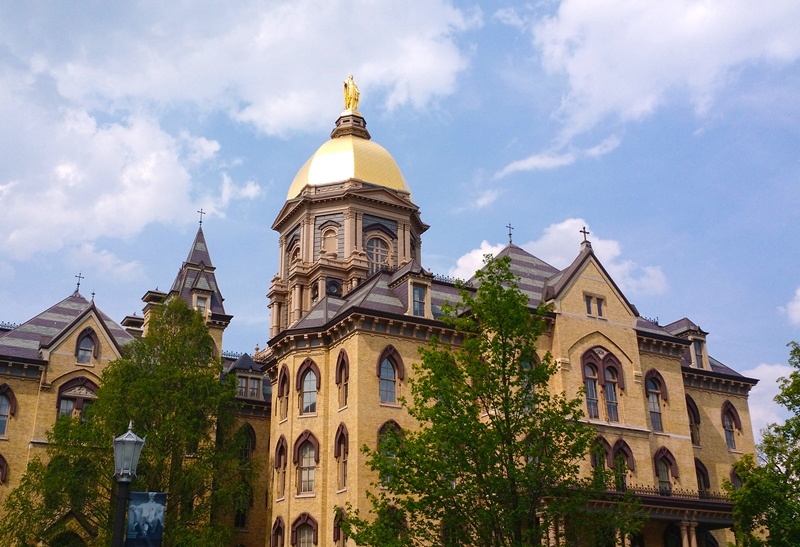 The S/L/A/M Collaborative (SLAM), a Connecticut-based architectural firm, has announced the strategic acquisition of five CBRE Heery architectural design practices.
These practices are focused on healthcare, sports facilities and justice.
Following the acquisition, these practices will be known as Heery Design, a SLAM Studio.
Acquired by Heery in 2017, CBRE will have full ownership of the Heery interior design and engineering businesses, which are core aspects of its project management services offering.
SLAM is known for providing designs for healthcare, education, corporate and sports facilities, including the University of Notre Dame, Pfizer, United Technologies, and Johns Hopkins Hospital & University.
The firm provides integrated landscape architecture, structural engineering, interior design and construction services, with offices in Connecticut, New York, Atlanta, Boston and Los Angeles.
Around 70 Heery employees will join SLAM's 210 professionals.
The deal consists of CBRE I Heery healthcare design practices in Denver, Iowa City and Philadelphia, the justice design practice in Orlando, and the sports design practice in Atlanta.
It also covers the stand-alone Heery Design offices related to these practices, in addition to the respective architectural book of business.
Financial details of the transaction have not been disclosed.
SLAM president for AIA Robert F Pulito said: "When the chance to acquire these five Heery offices first arose early last year, we were still in the initial phases of our integration with Frank Webb Architects. But this opportunity was too good to pass up.
"Adding Heery Design professionals to our team of talented and diverse professionals enhances our deep expertise in critical segments of the market and doubles our number of offices, all in one move."
The deal was finalised on 6 March and is expected to provide immediate benefits for current clients.
The Heery Design managing directors Russ Sedmak (Denver), Mike Holleman (Atlanta) and Douglas Kleppin, AIA LEED AP (Orlando), said: "Among the Heery Design team, there is a real sense of excitement and positivity about the future. SLAM is well known in the industry for creative design and big thinking. We have always had a philosophy and an attitude focused on doing what's right for our clients."
The managing directors have joined SLAM.