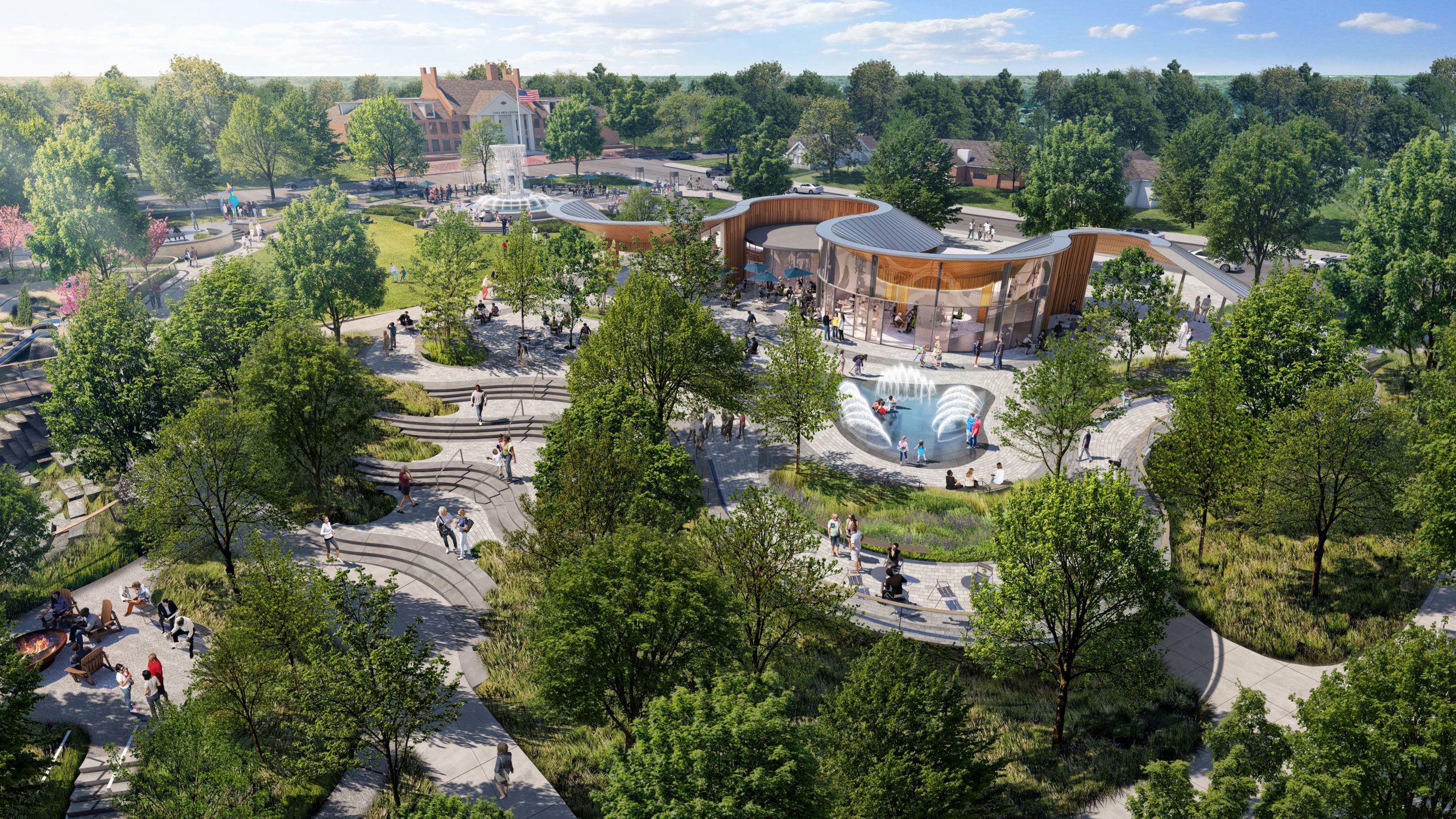 Skanska has secured a contract with Trondheim Postgård, owned by Reitan, to construct a new theatre and museum in Trondheim, Norway.
The contract is worth $44.71m (NOK410m), which will be included by Skanska in the Nordic order bookings for Q2 of this year.
The project is named Nye Hjorten Teater & Posten Modern Museum.
Since last January, the company has been working in close collaboration with the clients, architects, and consultants in the development phase of the theatre and museum project.
The project is a combination of restoration and alteration of the old post office building in Trondheim into a museum, and a newly constructed theatre closely linked to the post office building.
The aim of the project is to construct a cultural quarter in the city of Trondheim.
Construction is anticipated to begin in August this year. The project will finish in June 2024.
Earlier this month, Skanska, as part of a joint venture partnership with R.J. Industries, had signed a contract with NYC Department of Environmental Protection to carry out work at its Hunts Point Wastewater Resource Recovery Facility in the Bronx, New York, US.
The total value of the contract is $309m.
Skanska's share in this contract is valued at $248m, which the company will record in the US order bookings for Q1 2022.
Scope of the contract features the installation of cast-in-place concrete, prefabricated guardhouse and walkway bridges, electric, heating, ventilation, and plumbing, instrumentation and controls, site clearing, excavation and final landscaping.
Construction work will commence in spring 2022, with completion slated for March 2026.
——————————————————————————————————————-
Image: The project is a combination of rehabilitation and conversion of the old post office building in Trondheim into a museum. Credit: Skanska