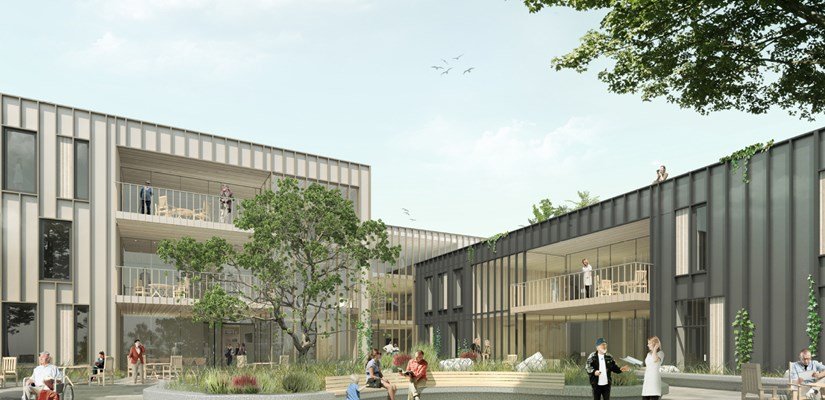 Swedish construction firm Skanska has been awarded a contract worth SEK380m ($38.7m) by the municipality of Bergen to build Åsane care home in Norway.
The area of the facility will be about 10,300m² and comprises 100 accommodation units along with common functions that include living room, kitchen, activity room and a doctor's office.
The development includes the construction of four buildings that will be between three and four storeys high.
The buildings will be constructed around a common core that is designed to ensure both good communications between the departments as well as to create outside space for the residents. It will also include a roof terrace at the top of one of the wings.
Skanska said that the Åsane care home meets passive house standards and will be environmentally certified in accordance with BREEAM-NOR standards.
The new buildings will be equipped with a solar cell plant on the roof and erected with extensive use of solid wood.
Construction on the project is estimated to begin in June this year and is expected to be completed in September 2022.
Recently, Skanska has signed a NOK1.5bn contract with Omsorgsbygg Oslo to build Oslo City Emergency Center in Norway.
The new building will be located in the area at Aker Hospital and will consist of seven operating rooms, eight rooms for X-Ray diagnostics and about 100 dedicated areas for examination and treatment.
Skanska said that the new emergency facility will be open 24 hours a day and will provide healthcare and social services for people living in the city of Oslo.
——————————————————————————————————————————————————-
Rendering of the new Åsane care home in Bergen, Norway. (Credit: Skanska.)