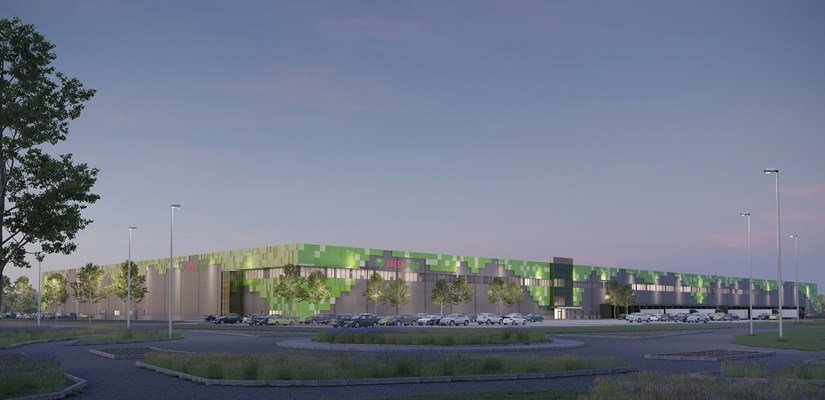 Swedish construction company Skanska has secured a contract worth $110m (SEK930m) from FedEx Ground to construct a new distribution facility in Maspeth, New York, the US.
The scope of work under the contract involves construction of a new 28,000m2 two-storey distribution facility in Maspeth, Queens.
It also includes paving, abatement and demolition of three unoccupied buildings.
The distribution facility will comprise a precast concrete access ramp for second-level employee parking and administrative office space on the ground level of the building.
Construction work on the project is scheduled to be completed in September 2023.
In a separate development, the construction announced approximately $63.52m (SEK540m) investment in a logistics facility in Helsingborg, Sweden.
The new 44,000m2 facility will focus on modern technology and sustainability and is expected to be one of northern Europe's centres for sustainable and healthy food innovation, production, and distribution.
This facility will house Greenfood's product development, purchasing operations, processing, packaging, production, warehousing, and distribution.
The new logistics plant will include solar cell plant on the roof that will cover parts of the buildings' electricity needs and will also feature efficient cooling systems and modern heat recovery.
Construction work on the facility is scheduled to commence in second quarter this year with completion slated during the first quarter of 2023.
Last week, Skanska announced about SEK1.9bn investment in the office development project 1550 on the Green in Houston, Texas.
The company plans to develop and build a 28-storey, 34,800m2 office tower at 1550 Lamar Street, adjacent to Discovery Green, in downtown Houston.
———————————————————————————————————————
Skanska announces $63.52m investment in a logistics facility in Sweden. Credit: Skanska.