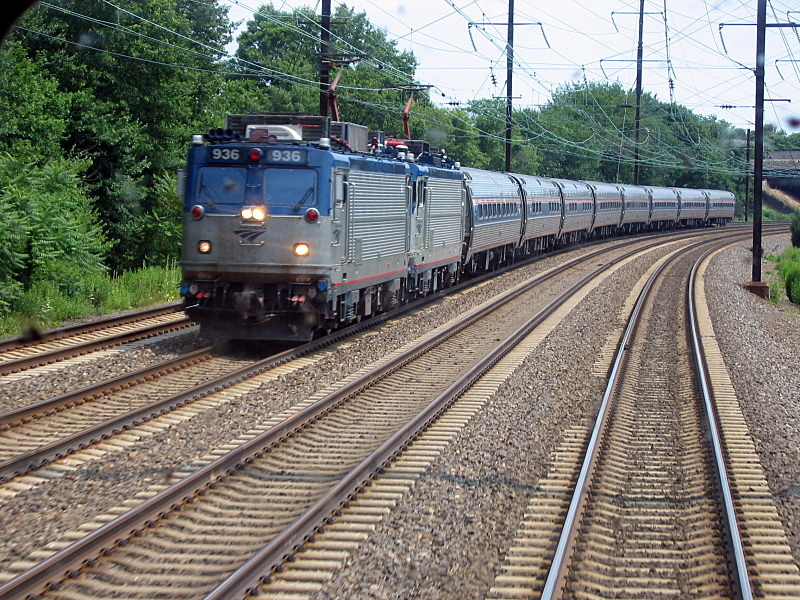 Skanska has been awarded a $40m contract by Amtrak, a US-based passenger railroad service provider, to rehabilitate and restore maintenance facilities in the northeast region of the US.
Under the contract, Skanska will rehabilitate rail transit infrastructure for the $2.1bn Acela 21 high-speed rail service in Washington, DC, Boston, and New York.
Skanska will be responsible for restoring maintenance facilities that were built 20 years ago as well as rehabilitating structural modifications and industrial equipment upgrades to accommodate the new trains, which are planned to be commissioned in 2021.
The company plans to complete construction in the first quarter of 2021.
Through the Acela 21 programme, Amtrak aims to purchase 28 new trainsets to replace the 20 high-speed trainsets that entered service on the Northeast Corridor (NEC) in 2000.  All the 28 new high-speed trainsets are planned to be delivered by 2022.
In 2016, the company received financing from the Build America Bureau Railroad Rehabilitation and Improvement Financing Program to finance the majority of the Acela 21 programme to upgrade its high-speed train service along the NEC.
The project involves the purchase of trainsets worth $1.6bn as well as the implementation of a series of infrastructure improvements with an investment of $850m, required to operate and maintain the new trainsets.
In particular, the company plans to undertake modifications to three critical service and inspection maintenance facilities in Washington, DC, New York City, and Boston, Massachusetts.
The maintenance facilities perform regular, federally mandated maintenance on the trainsets.
Amtrak has invested $640m on the programme, as of December 2019.
———————————————————————————————————————-
An Amtrak Regional train on the Northeast Corridor in New Jersey. (Credit: Joseph Barillari (JosephBarillari at English Wikipedia))