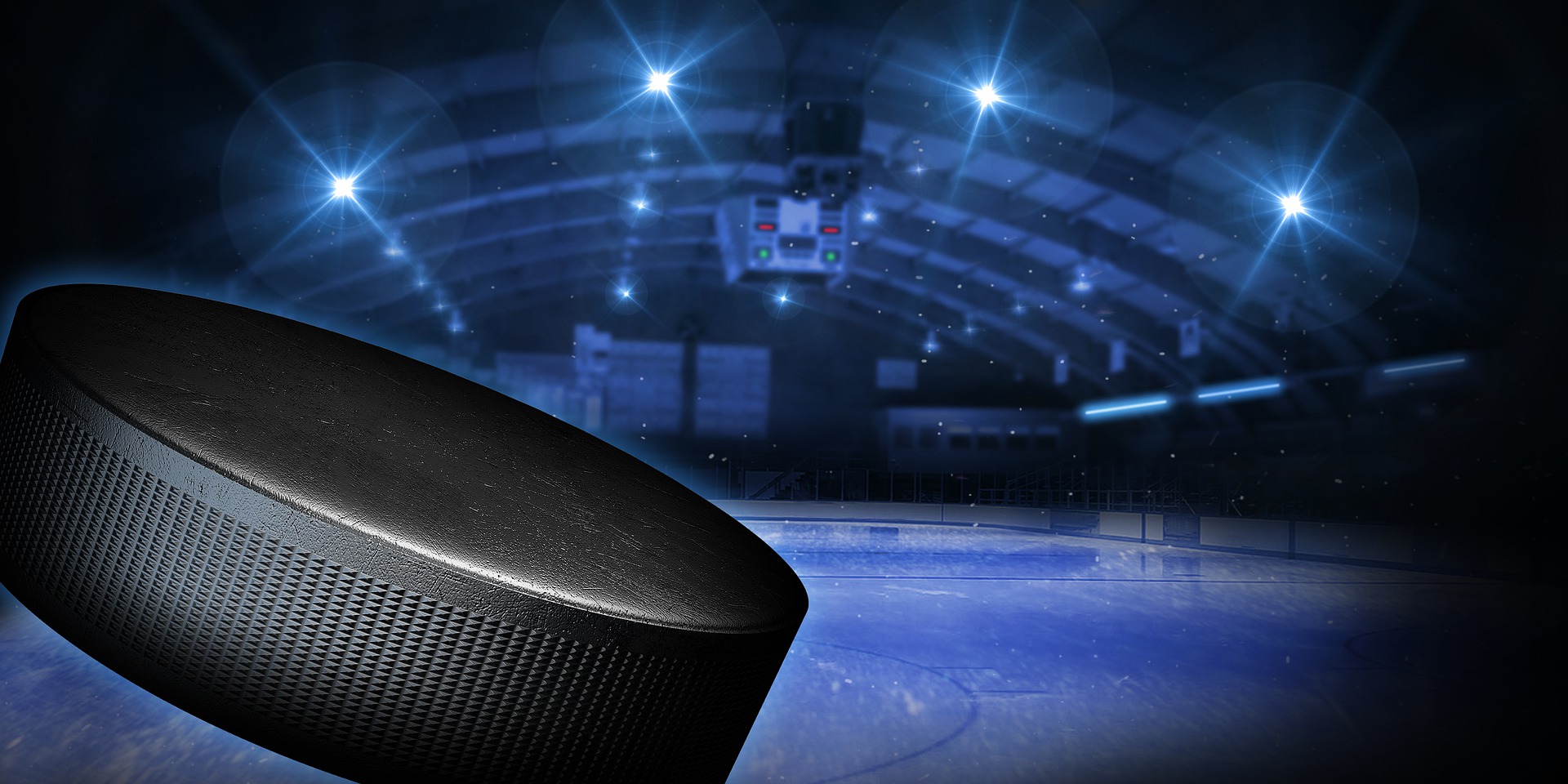 Swedish multinational construction and development company Skanska has signed a contract with Montgomery County to construct a multi-purpose event centre (MPEC) in the city of Clarksville, Tennessee, the US.
The contract, which is worth about $73m (SEK610m), will be part of the US order bookings to be included by Skanska in Q1 2021.
Skanska will build a 23,200m2 multi-purpose event venue for the Austin Peay State University (APSU).
The university plans to use the MPEC to conduct its sports and entertainment programmes, such as men's and women's basketball tournaments, ice hockey matches, musical concerts, along with other civic and entertainment functions.
With construction already underway, the project is expected to be completed in Q4 of 2022.
The MPEC venue will comprise two sheets of ice for hockey, a practice court, locker rooms and meeting rooms.
The main arena will have the capacity to hold more than 5,000 seats, which will include both suites and concession areas.
Recently, Skanska had signed a £135m contract with UK-based property management firm Quadrant Estates for the structural refurbishment of a 11-storey commercial office in London.
Similar to the MPEC project, the structural refurbishment work is also expected to be completed in Q4 2022. 
Headquartered in Stockholm, Skanska is a leading construction and project development company.
Its main focus is on civil infrastructure, building construction and developing commercial properties in select US markets.
In 2020, Skanska USA recorded sales of $7.6bn (SEK66bn).
——————————————————————————————-
The MPEC venue will comprise two sheets of ice for hockey, apart from an APSU practice court, supporting locker rooms, APSU locker rooms and meeting rooms. Credit: 1shortdesign/Pixabay.