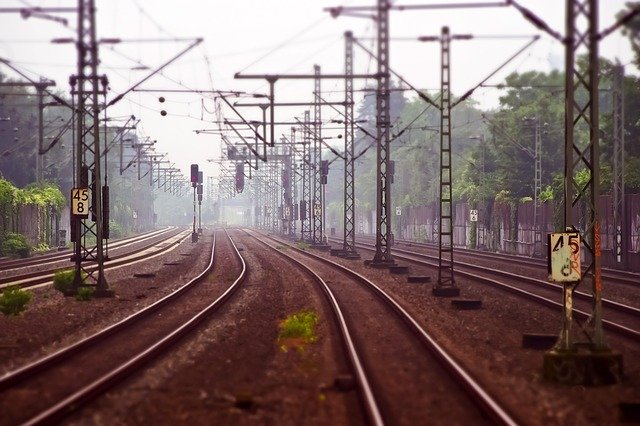 The Swedish Transport Administration has awarded a contract, worth about SEK1.7bn ($169m), to construction and development company Skanska to build double-track on the West Coast Line.
Under the contract, Skanska will build 24km of double-track on the railway line between Ängelholm station and just south of Maria station in northern Helsingborg.
The project, which includes 19 new railway bridges and two road bridges, also involves the replacement of seven level crossings new level crossings for increased security and rebuilding several stations.
Additionally, new switches, contact lines and signal systems are planned to be installed.
Skanska plans to commence preparatory work in late summer/autumn 2020. The new double-track is scheduled to be operational during the latter part of 2023. The project is planned for completion in May 2024.
Separately, Skanska has been awarded a contract worth $32m from biotechnology company Regeneron Pharmaceuticals to build the interior fit-out of their office space in Sleepy Hollow, New York, US.
As part of the contract, the company will upgrade the existing building, new mechanical distribution, ceilings, LED lighting, flooring and glass-front offices. The project comprises the interior fit-out of approximately 18,500m2.
Skanska is scheduled to start construction on the project in March 2020 and complete in July 2021.
Recently, Skanska has secured a $54.8m contract from Stena Fastigheter to construct multi-family buildings in Gothenburg, Sweden.
Skanska will construct 361 both condominiums and rental apartments in Ekebäckshöjd, Gothenburg. The buildings will be between eight and 11 floors and will comprise a preschool and retail premises.
———————————————————————————————————————-
Skanska will build 24km of double-track on the West Coast railway in Sweden. (Credit: Michael Gaida from Pixabay)