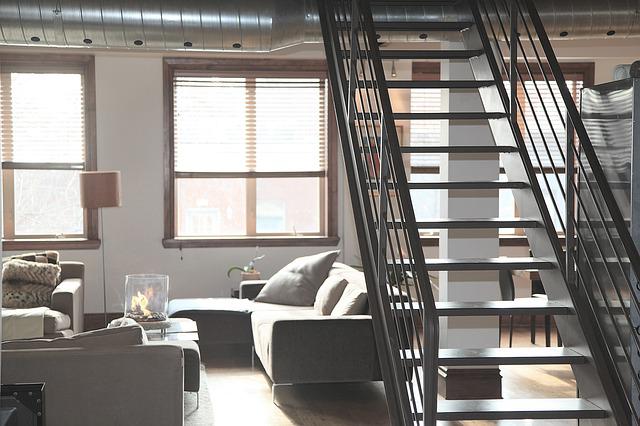 Skanska has secured a contract from Skandia Fastigheter to construct two houses in the ongoing urban development of Backaplan in Gothenburg, Sweden.
This contract, valued at about $84m (SEK800m), will be registered by the firm for Q1 of 2022.
The contract includes construction of two houses, of eight and seven storeys high respectively.
The first house will feature outlets on two floors, with housing on six floors.
The second house will have a parking garage on three floors and four floors with housing.
In total, the two houses will have just more than 420 apartments.
The project forms the start of an effort to turn Backaplan into a modern district with modern buildings and mixed neighbourhoods.
Construction work will commence during the second quarter of this year.
The project is expected to be completed by autumn 2025.
In March, Skanska secured a contract with the City of Borås to build the new Fredriksborg School in Borås, Sweden.
The contract, worth around $34.3m (SEK320m), will be included by the firm in the Q1 2022.
Fredriksborg school building will be three storeys high and cover around 13,000m2 in total.
The school will accommodate about 850 students from preschool to grade nine. Special primary school and students with language disorders, will also be accommodated here.
The school will feature an over 2,000m2 sports hall.
For the construction of the school, Skanska will use green concrete, which would reduce climate impact as against ordinary concrete.
The school will also be equipped with solar panels on the roofs.
Furthermore, recycled cellular plastic will be used as the base plate, while recycled brick as the façade facing the street.
————————————————————————————————————–
Image: The two houses will have just more than 420 apartments. Credit: LEEROY Agency from Pixabay