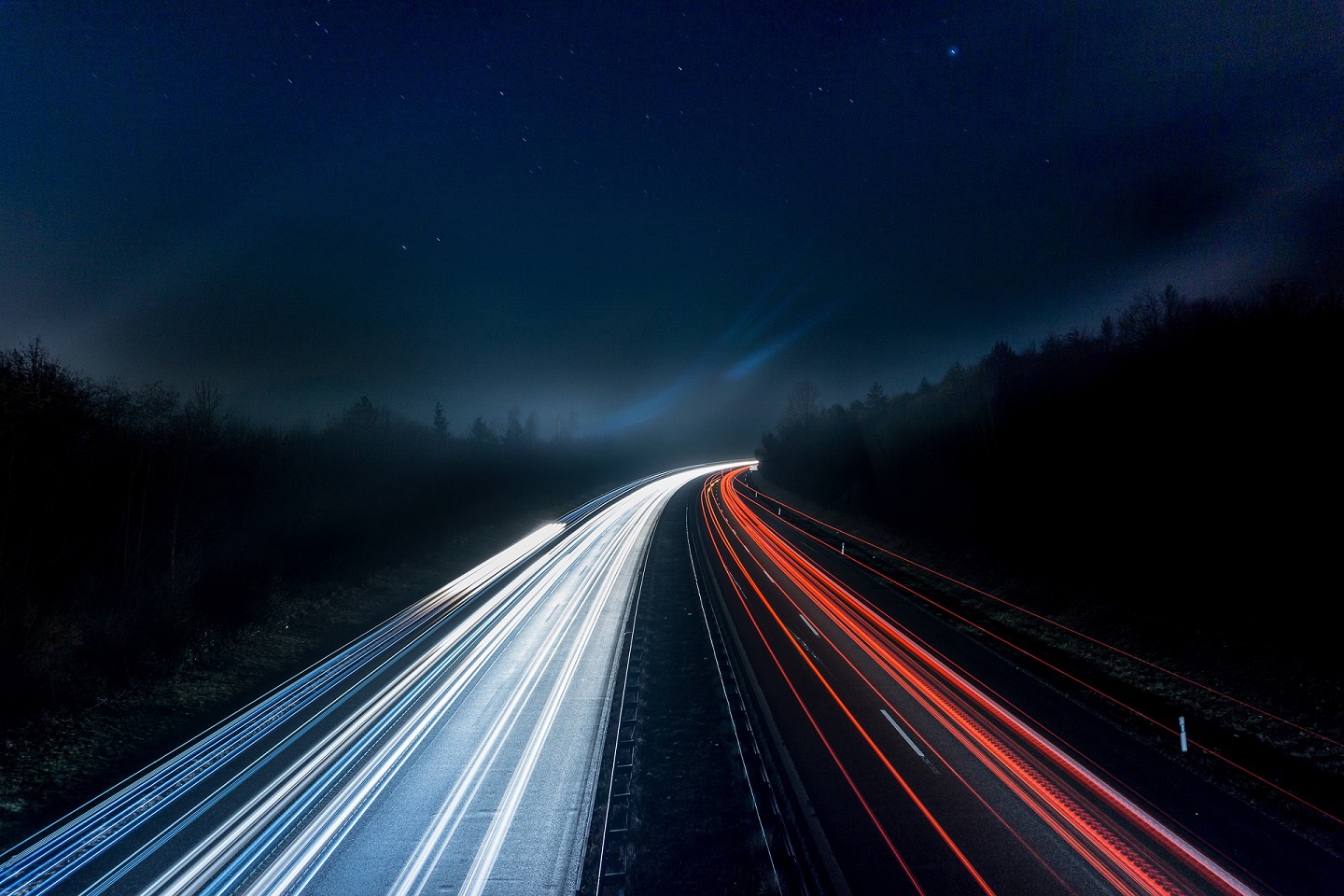 Swedish construction and development company Skanska has signed multiple construction contracts, with one in Norway and the others in the US.
It secured a contract with the Norwegian Road Authority (NPRA) for building a motorway in Rogaland County, Norway.
This Skr390m ($37.37m) contact will be included under the company's Nordic order bookings for Q2 2023.
The project involves the construction of a 2.7km section of a new four-lane motorway and 1.5km of footpaths and cycleways between Hove and Osli in Rogaland.
The work also comprises bridge construction, noise shielding, water and drainage handling, and cable work.
The project is aiming to get environmental certification according to the BREEAM Infrastructure with a Very Good level.
Construction is anticipated to commence during Q2 2023 and will be finished in Q2 2026.
Meanwhile, Skanska signed a contract with mining firm BHP Copper to build the Solitude buttress main civil works project at the Solitude Closure Tailings site in Arizona, US.
Its contract value is approximately Skr630m ($60m), which will be included in the US order bookings for Q1 2023.
The project covers enhancing the stability of the embankment of a historic tailing while removing the possibility of future dam slope failure-related concerns from natural disasters.
It will upgrade the site to meet the international safety standards and requirements of the Canadian Dam Association, as well as the regulations of the Global Industry Standard on Tailings Management.
Construction will begin this month and is anticipated to complete in March 2025.
The firm has secured supplemental awards under a contract with an existing client to upgrade a manufacturing facility in the western US.
These awards are valued Skr700m ($67m) and will be included under the US order bookings for Q1 2023.