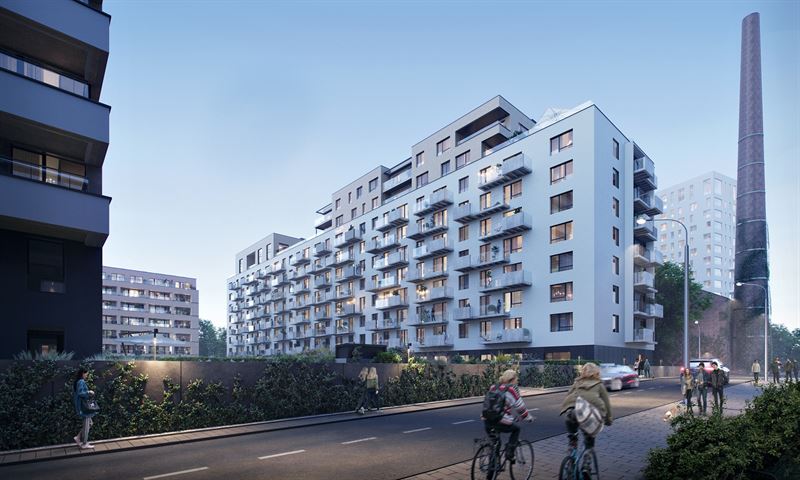 Skanska has announced an investment of CZK1.1bn (about SEK480m and $46.4m) in a residential project in Prague, Czech Republic.
Construction of this Alfred residential building has commenced, with its completion slated in early 2025.
The residential building will feature 179 apartments built on 11,000m2.
The 10-storey building will offer one and two-bedroom homes.
Alfred residential project forms a part of the Phase II of the residential development project, Emil Kolben Quarter.
Designed to receive the BREEAM environmental certification, roof photovoltaic panels will be installed to power corridor lighting and apartment ventilation system.
Alfred is expected to achieve 24% higher energy efficiency as against a reference building.
The new project is surrounded by several amenities and situated close to a metro and tram station.
In October, Skanska secured a contract with the Municipality of Bergen to build a new secondary school in Bergen, Norway.
The $35.04m (about SEK390m) contract will be registered by the company in its Nordic order bookings for Q4 2022.
The 9,300m2 secondary school will have a capacity to accommodate 500 students, and includes a department for students with mental and physical disabilities.
Under the scope of the project, Skanska is responsible for the demolition of the current school building, development of the new school, and revamp of the current sports building.
Construction is anticipated to commence in Q4 2022 and will be finished in Q2 2025.
———————————————————————————————————-
Image: The residential building will feature 179 apartments built on 11,000m2. Credit: Skanska Group via Cision.