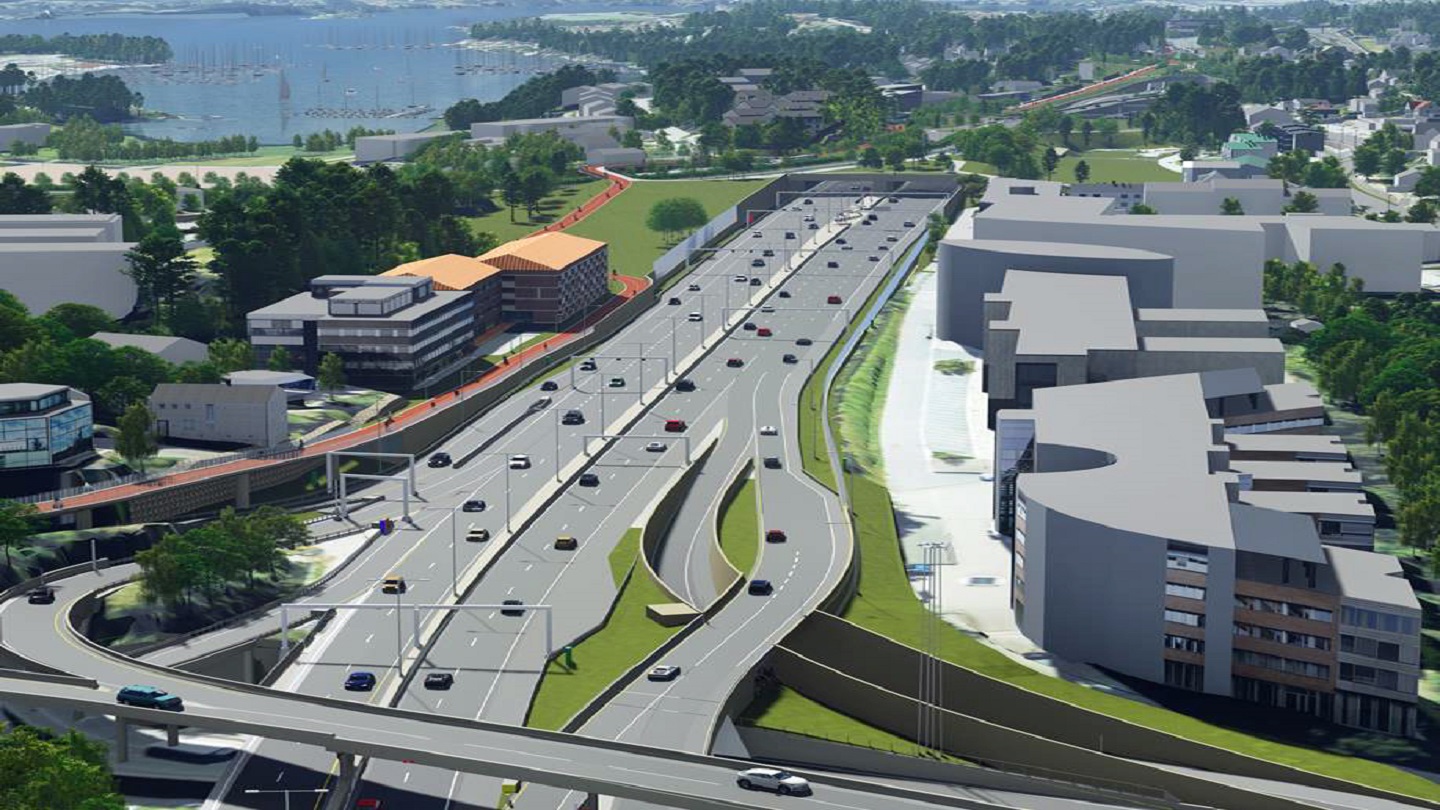 Construction company Skanska has secured a contract from the Norwegian Road Authority to construct the new E18 motorway in Oslo, Norway.
Signed by the Norwegian Public Roads Administration, the contract is valued at NOK4.6bn that will be registered in Skanska's order bookings for the second quarter of this year.
The scope of the contract involves the design and construction of a new motorway with 2×3 lanes on the stretch between Fornebukrysset and Strand, equalling a total distance of 2.3km.
It also includes the construction of a continuous cycle route spanning the entire section and a local access road to the area of Fornebu.
Furthermore, the project entails the construction of two tunnels, including the 660m (metre) Høvik Tunnel and the 440m Gjønnes Tunnel, as well as modifications to the nearby local road systems such as pedestrian and cycle paths.
This contract is part of the larger E18 Western Corridor project.
Skanska's Western Corridor development aims to build a comprehensive main motorway system between Lysaker in Bærum and Drengsrud in the municipality of Asker.
The current section of E18 is known for its traffic congestion, inadequate public transportation access, and significant noise and air pollution issues.
Throughout the process, the project will adhere to all required environmental standards and seek BREEAM Infrastructure certification at the level of 'Excellent'.
Works are scheduled to commence in a few months' time, with construction expected to be complete by early 2030.