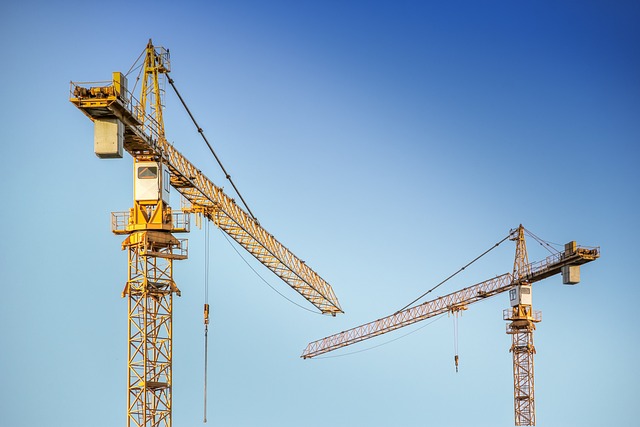 Skanska and its joint venture partner, Indi Construction Partners, have signed a contract to provide design-build services to a facility in Houston, Texas, US.
The contract is valued at $64m (SEK640m)
Skanska's portion of this contract is valued at $58m (SEK580M).
The company will include its portion of the contract value in the US order bookings for Q4 2022.
The project will see supplemental tenant improvements being made to a 130,000m2 facility resulting in a new receiving centre.
The scope also includes pick module and pallet rack installation, MEP systems, and office build-out.
Construction of the facility is scheduled to commence this month. It is expected to complete in January 2024.
Last month, Skanska secured a contract from the New York City Department of Transportation to reconstruct and restore the Williamsburg Bridge.
The contract, valued at $150m (SEK1.5bn), will be added by Skanska to its US order bookings for the third quarter of this year.
Under the contract terms, Skanska will have to undertake structural steel repairs across the bridge superstructure, inclusive of floor beam repairs; a transit hanger retrofit and temporary jacking system; gusset plate repairs, truss bottom chord repairs; top and bottom lateral bracing reinforcement; overhead truss diagonal replacements; intermediate towers repairs and transit stringer repairs.
Work on this contract will commence this month.
The project is anticipated to complete in December 2025.
—————————————————————————————————————–
Image: Construction of the facility is scheduled to commence this month. Credit: Tom from Pixabay.