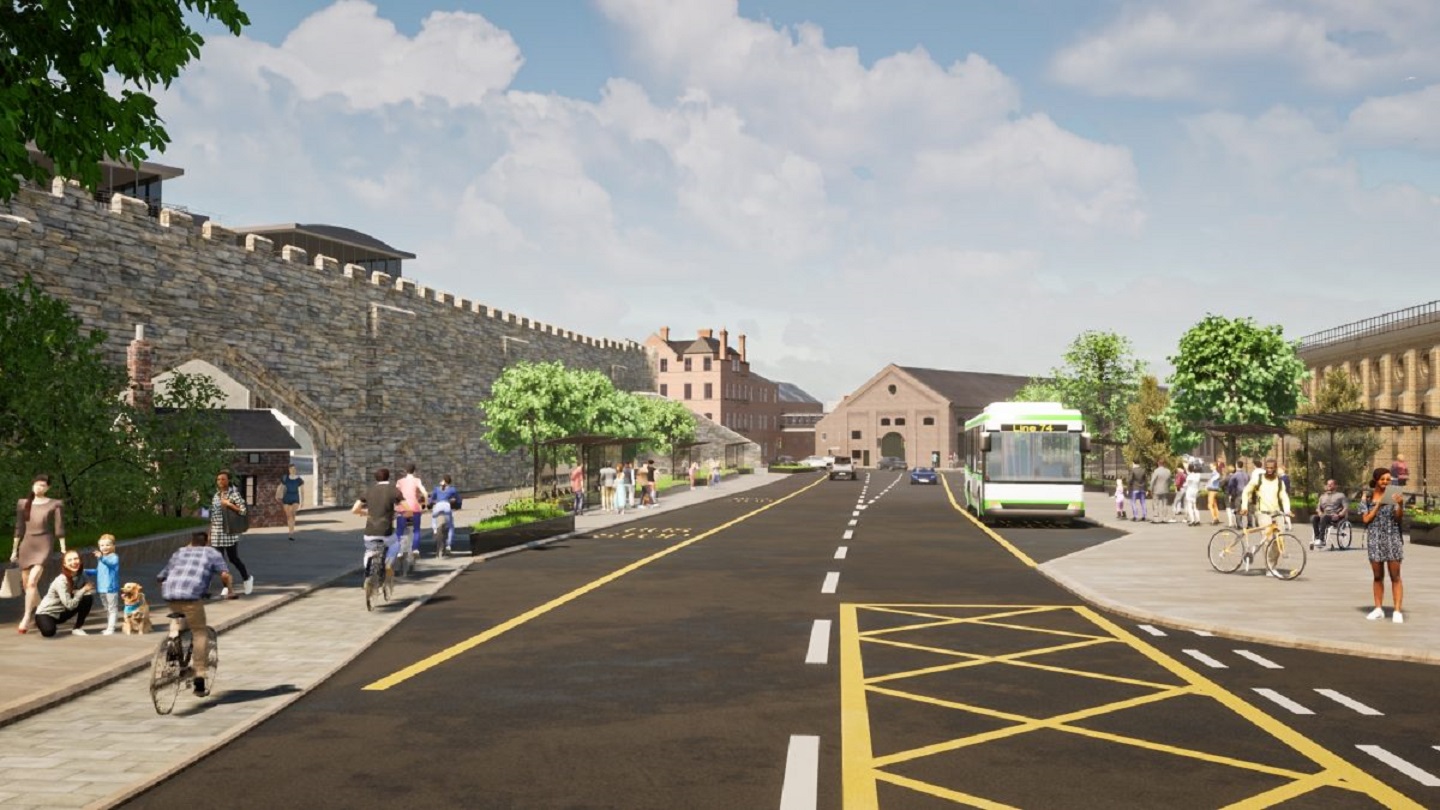 UK-based engineering and construction company John Sisk & Son (Sisk) has received a construction contract for the £7.8m York Station Gateway: Highway Works project.
The contract was awarded under the YORCivil framework and includes design features covering the transformation of several public realm features facing the York Railway Station.
The scope of this framework comprises dismantling the Queen Street bridge and restructuring Queen Street, shifting bus stops, shifting taxis and drop-off zones from the Portico to Parcel Square, cycle routes and cycle parking improvements, strengthening pedestrian crossings and routes into the city, and developing new Station Square public space.
City of York Council, West Yorkshire Combined Authority, Network Rail, and LNER have pushed forward the project, which is financially supported by the UK Government, the Transforming Cities Fund, and the West Yorkshire-plus Transport Fund.
Sisk will collaborate with a stone mason to safeguard the York city walls' fabric and to make sure the structure is always safe.
The company will also partner with a local archaeological team to list and secure any historical findings.
The project is slated for completion in 2025.
City of York Council transport and economy executive member and Deputy Leader Cllr Pete Kilbane said: "There are still some issues to be resolved, most notably around Blue Badge parking, but I am hugely grateful to everyone involved in the project who has helped us get to this point.
"We will be doing the work with our partners, as well as our new contractor, and continue to engage with local residents to try and minimise disruption."