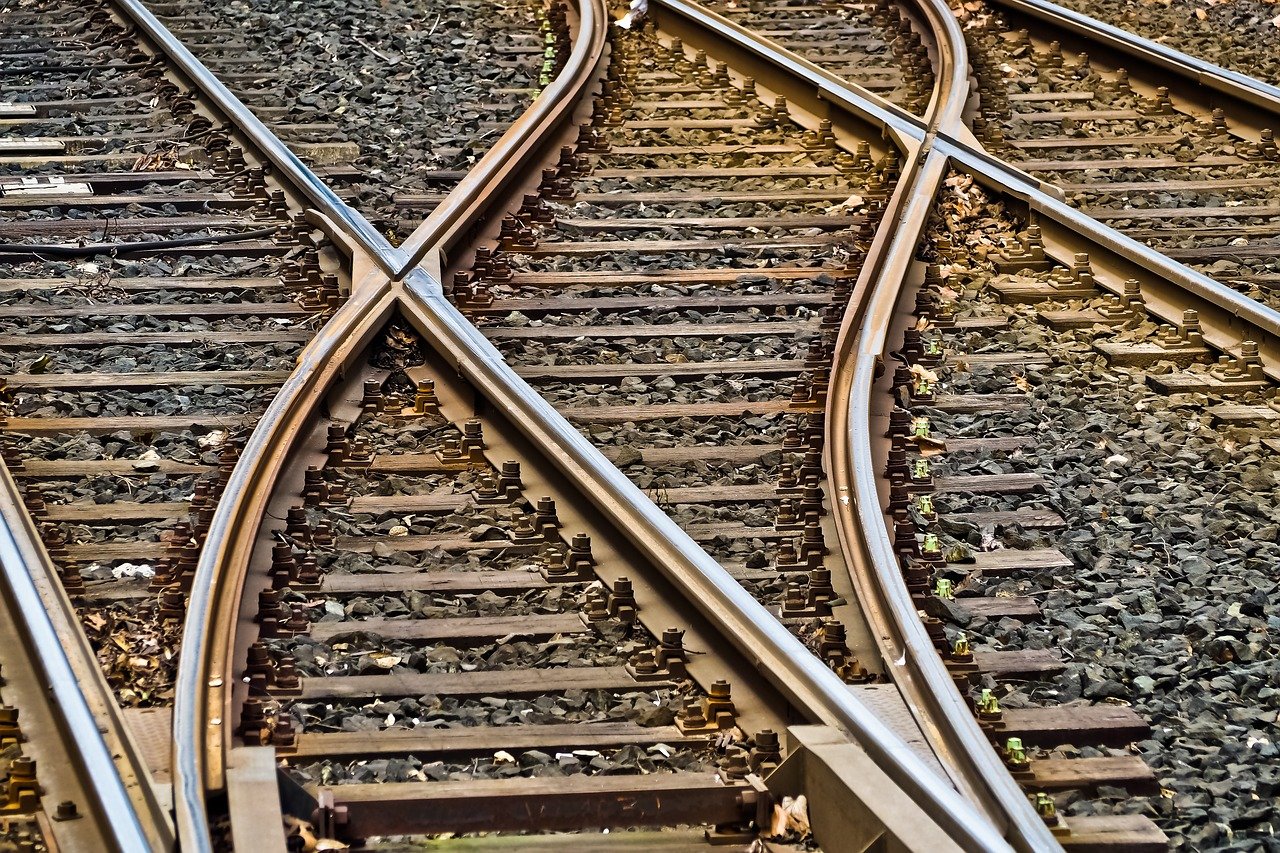 Singapore's Land Transport Authority (LTA) has awarded an around $1.1bn contract for the construction of Riviera station under the Cross Island Line-Punggol Extension (CPe) to the joint venture of Taisei Corporation–China State Construction Engineering Corporation.
Construction works for the CPe Riviera station are anticipated to begin in Q1 2023, with passenger service intended to start in 2032.
Taisei and China State Construction Engineering have experience in providing design-and-build services that include rail stations and tunnels.
This JV is currently involved in building bored tunnels between Aviation Park station and Loyang station for the Cross Island Line Phase 1.
Situated along Punggol East and Punggol Central, CPe Riviera station will enhance transport accessibility for people.
Safety measures, such as ground enhancement works, will be taken up before the construction of earth retaining structure and commencement of diggings works at the site.
A large-diameter Earth Pressure Balance (EPB) Tunnel Boring Machine (TBM), measuring about 12m in diameter, will be used to build a single 4.3km long tunnel with two tracks in it.
The tunnel will be built at an approximate depth of about 25m below ground.
The Cross Island Line (CRL) is the country's eighth MRT line.
It will serve existing and future developments in the eastern, north-eastern, and western corridors, connecting important hubs, such as Jurong Lake District, Punggol Digital District and Changi region.
The CRL will have nearly half of its stations as interchanges with other rail lines, thereby making it more convenient for travellers to commute across the rail network.
It will be built in three phases.
Announced in 2019, CRL's first phase is 29km long, and encompasses 12 stations from Aviation Park to Bright Hill.
Construction works have begun and are anticipated to finish by 2030.
CRL's second phase was announced in September. It is approximately 15km and consists of six underground stations – Turf City, King Albert Park, Maju, Clementi, West Coast and Jurong Lake District.
Currently, the engineering studies for the third phase are being undertaken.
—————————————————————————————————————–
Image: Situated along Punggol East and Punggol Central, CPe Riviera station, will enhance transport accessibility for people. Credit: Hands off my tags! Michael Gaida from Pixabay .