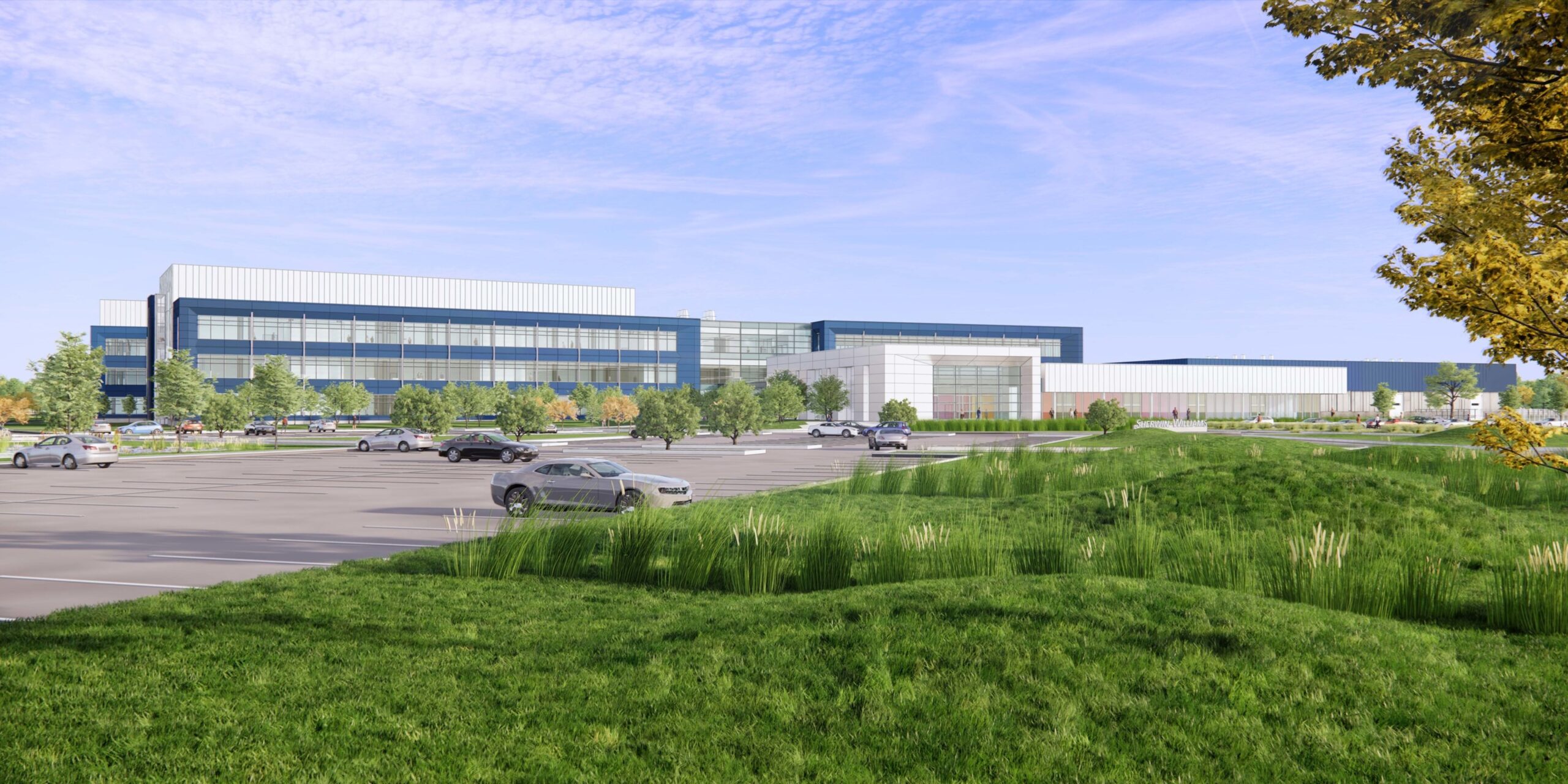 Paint and coating manufacturing company Sherwin-Williams has broken ground on its new global Research and Development (R&D) Center in Brecksville in the US state of Ohio.
The new 600,000ft2 facility will serve as a hub for innovation and development of the firm's future products and services.
This R&D Center will be equipped to support product development, coatings research, colour technology and process engineering.
Planned to be opened by the end of 2024, the research centre is expected to create 3,000 construction jobs.
Sherwin-Williams chairman, president and CEO John G Morikis said: "This new R&D Center will be the global innovation epicentre for creating solutions that solve our customers' problems, as well as a key to us to retaining and attracting top talent.
"We're also celebrating the broad and diverse group of companies and individuals that will be working on this project, along with the ongoing impact the project will have on the community and region for years to come.
"And we're proud to be building it right here in Northeast Ohio, our home for more than 155 years."
The new R&D Center forms part of the firm's Building Our Future project, which will also comprise a new 1,000,000ft2 global headquarters in Downtown Cleveland.
The two facilities, which are estimated to cost $600m, will accommodate over 3,500 employees. It will also have room for future growth.
State of Ohio governor Mike DeWine said: "Combined, these new facilities will generate positive economic impact as well as serve as a catalyst for future development throughout the region."
———————————————————————————————————————-
Rendering of the Sherwin-Williams new Research & Development Center. Credit: The Sherwin-Williams Company/ PRNewswire.